← Back
Happy Birthday, Andy Warhol
Twentieth century pop art icon Andy Warhol was born on August 6th, 1928 in Pittsburgh, Pennsylvania. But his life as an artist and visual pioneer was very much about New York, largely downtown New York. Warhol certainly made his mark on the Village and East Village, and both, in turn, made their mark on him.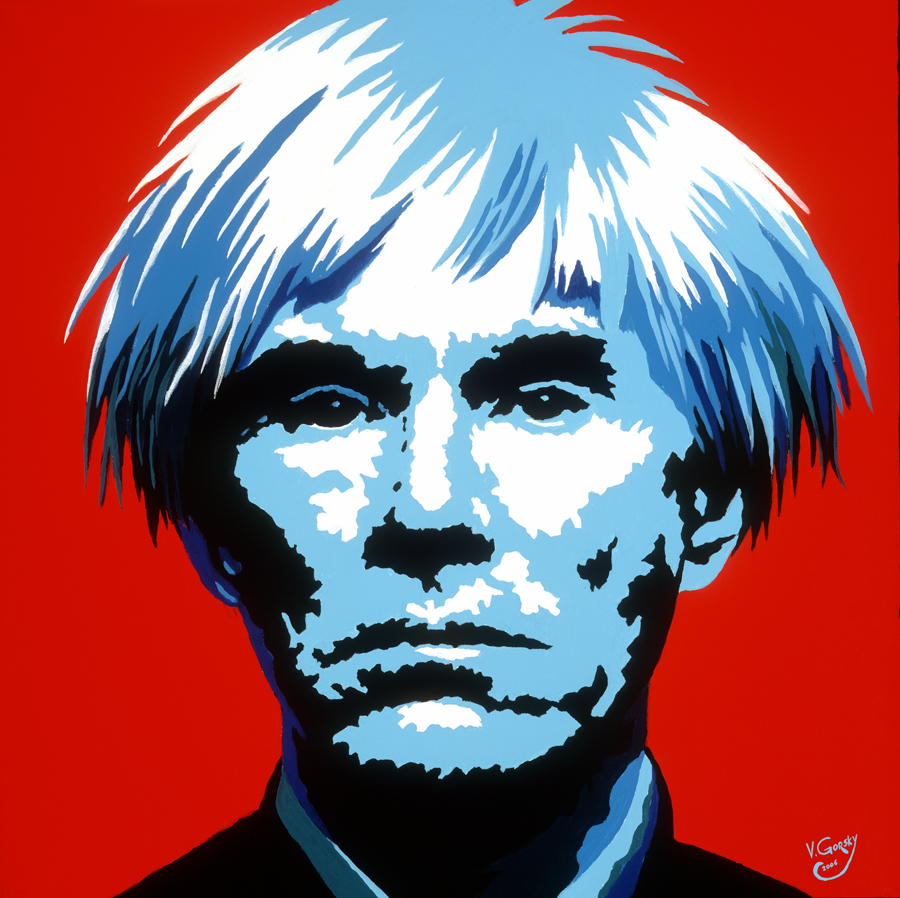 Warhol's life downtown is too extensive to chronicle here. But two spots strongly associated with Warhol particularly stand out.
Andy Warhol's Electric Circus at 23 St. Mark's Place, between 2nd and 3rd Avenues, was a landmark of 60's alternative culture. Music merged with visual and performance art in this space that launched the careers of the Velvet Underground, among many others. The building started as several townhouses which were merged first into a German social hall and then a Polish eatery. Warhol and his partner Paul Morrisey took over the space in 1966. The Electric Circus marked what many consider to be the high water mark of Warhol's impact upon popular culture.
Just a few blocks north and few years later we find another important Warhol landmark, the second "Factory" at which many of Warhol's silkscreens and movies were produced. Located on the sixth floor of the Decker Building at 33 Union Square West, just north of 16th Street, this is perhaps the most infamous of Warhol's three "Factory" locations as it was here that he was shot on June 3, 1968, by Valerie Solanas (read more about that here). Warhol survived the shooting — just barely — but it radically changed his life and art. After the shooting, he became frailer and more private, and his art more directly commercially oriented. There has been some speculation that the wound contributed to his untimely death in February of 1987 following routine galbalder surgery.