Business of the Month: Newsbar Café, 107 University Place
Your input is needed! Today we feature our latest
Business of the Month
— help us to select the next. Tell us which independent store you love in Greenwich Village, the East Village, or NoHo:
click here
to nominate your favorite. Want to help support small businesses? Share this post with friends.
More than ever, the comfort and convenience of a local cafe, where you can get a newspaper, coffee and a quick snack or full meal, is of immense value, and something we've all been missing a bit. Even if right now we can't linger at a table or on a stool or strike up a conversation with someone sitting next to us, some of our dear familiar places are open for pickup or delivery service. Newsbar Cafe, located at 107 University Place between 12th and 13th Streets since 1994, is one such place, open for business and providing a much-needed service and a little bit of community at this time.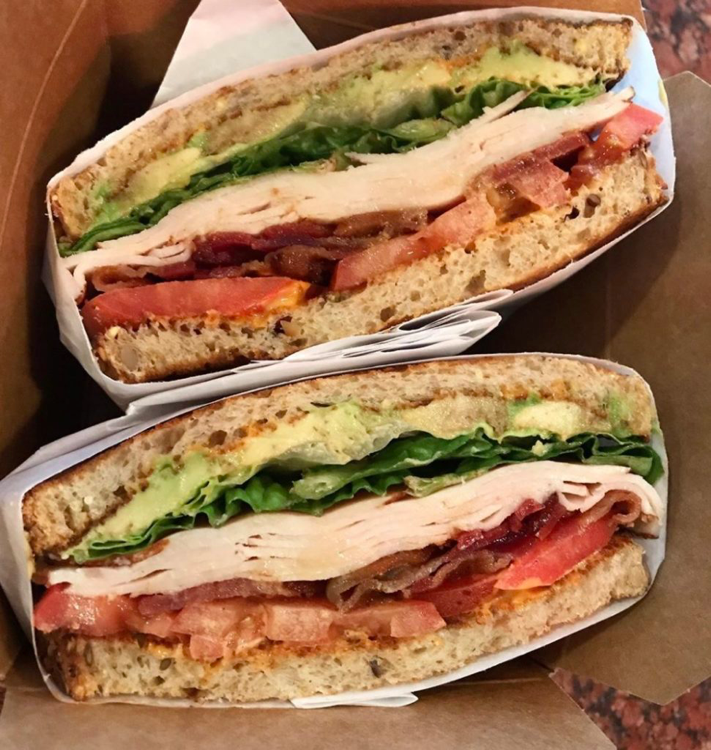 May 19, 2020