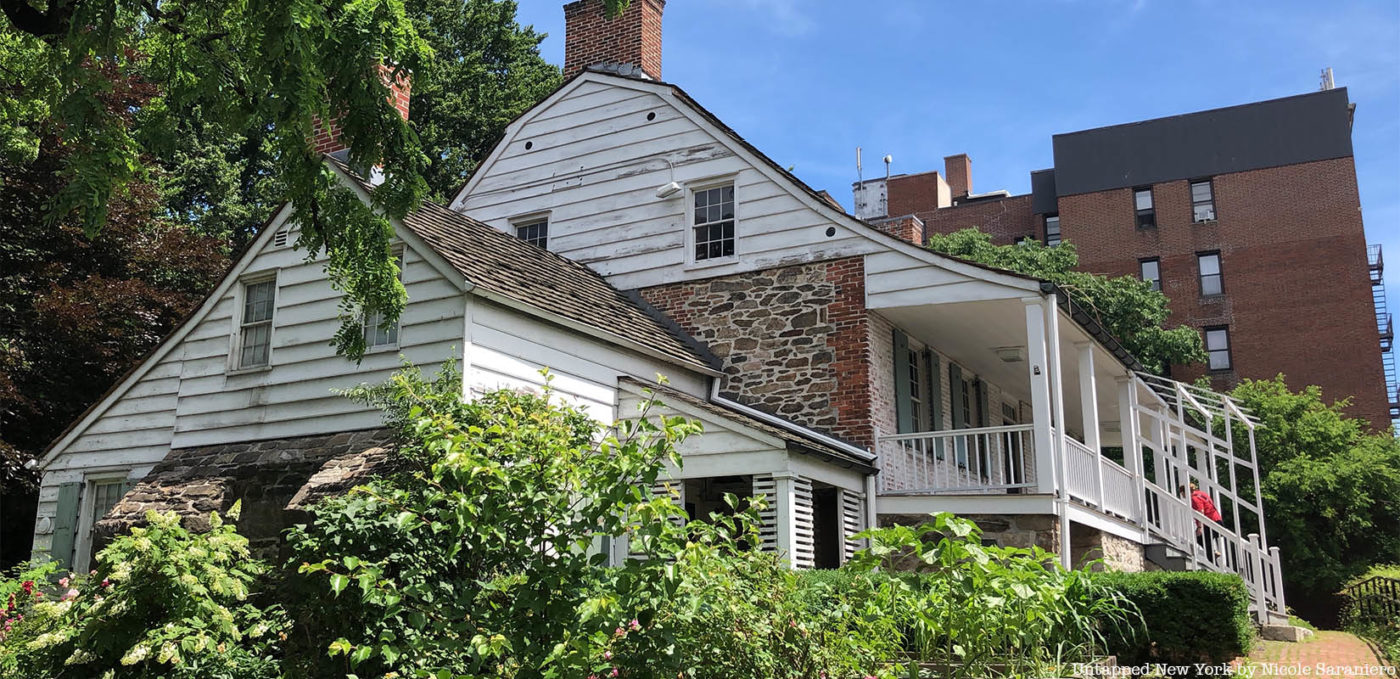 A visit to the Dyckman Farmhouse Museum
Dyckman Farmhouse Museum, located in northern Manhattan, tells the story of historic preservation in a different way than we are accustomed to here in Greenwich Village. This is a landscape and a lifestyle that disappeared as a farming community transformed into an urban neighborhood.
Through the story of the Dyckman family and farm the museum explores life in early 19th century rural Manhattan and the preservation of that memory in the early 20th century. In later years, as the city grew around the farm and the neighborhood was transforming, the Dyckman sisters responded by saving the farmhouse and creating the museum.
GVSHP members will be led on a private tour of the house and grounds by the staff of Dyckman Farmhouse Museum.
Date

Friday, August 14, 2015

Time

2:00 pm

Details

4881 Broadway, New York