Did you ever want to know who lived in your apartment decades or even centuries ago? Or who owned your building when it was first built? Or how old that warehouse on your block is, and what was there in, say, the 18th century? Fortunately, there are plenty of resources available online for you to satisfy that curiosity and gain a deeper understanding of your community and your city.
We've assembled these resources from city, state, library, educational, and other organizations — including our own — here for your research endeavors. The sites have been categorized for ease of use by topic:
Please note that, while there is a wealth of resources available for researching historic properties in New York City, record-keeping has not always been consistent over the years, and even good sources may have errors. You may need to cross-reference several sources to find the information you need, and cross reference to check that the information you've found is accurate and complete. Each repository has its own wealth of information.
Feel free to share any historical details you uncover that might be useful to Village Preservation's efforts or any additional resources with us by emailing info@villagepreservation.org.
Building Histories and Construction Dates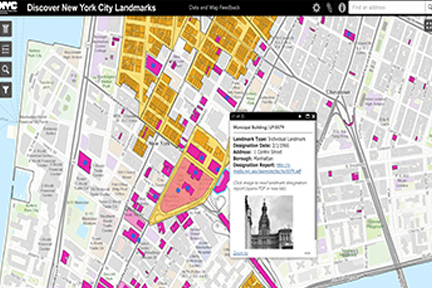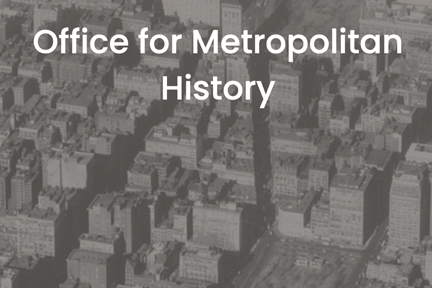 ---
Architectural Features
---
Historic Photos
---
Past Inhabitants
---
Additional Historic Maps
---
Other Resources
Photo by Suriyawut/Vecteezy