Important SoHo/NoHo Updates — Opposition Grows, Mayoral Candidates Opine, Plan To Move Monday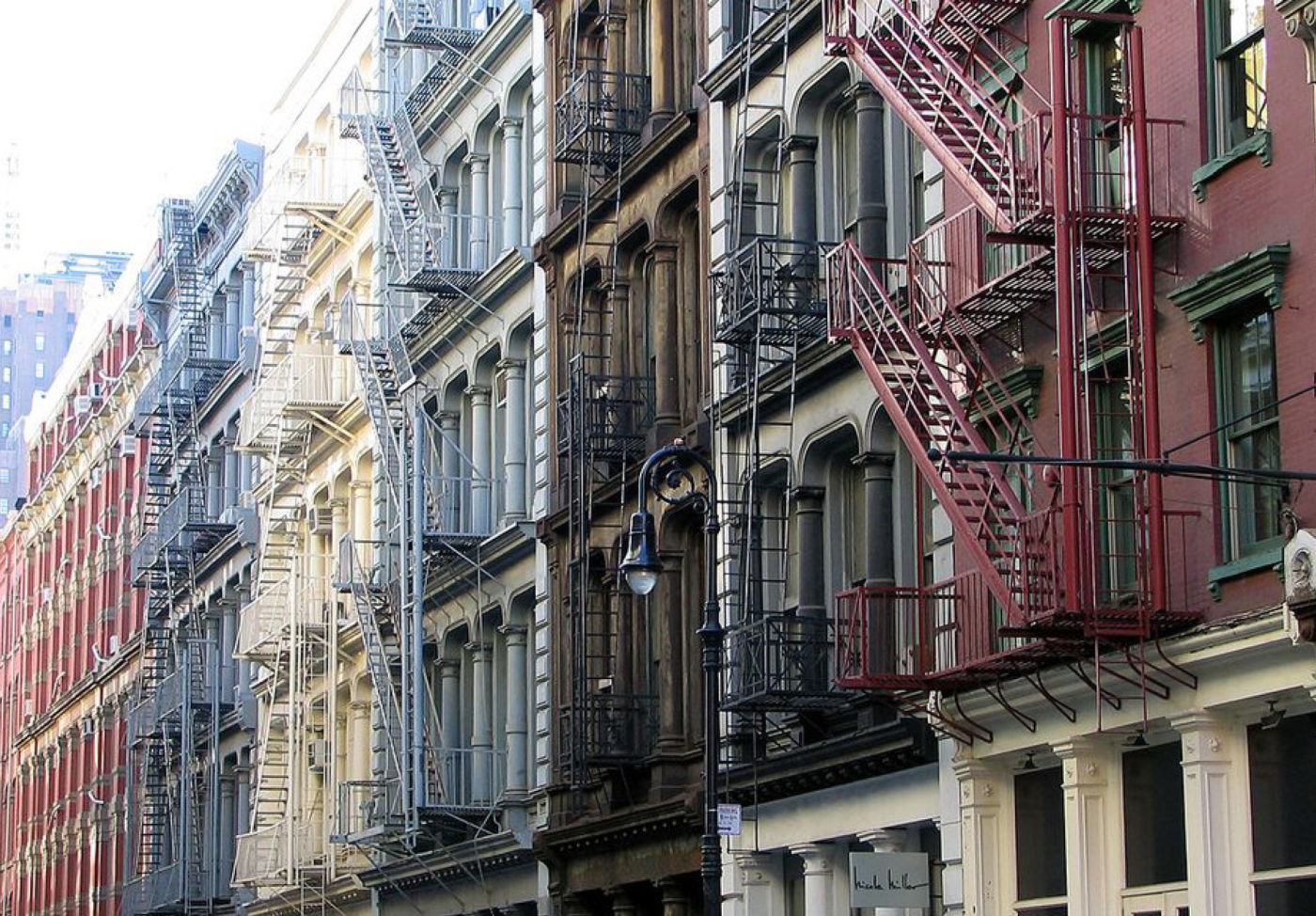 It's crunch time in the fight against the City's massive proposed developer giveaway being packaged as the SoHo/NoHo Upzoning. Here's the latest:
Certification Monday. The City is scheduled to certify or formally file and begin the six- to seven-month public review and approval process for the plan on Monday. We should then see the final form of the proposal and get more details, which will then begin the process of public hearings and votes by the Community Board, Borough President, City Planning Commission, and City Council. The plan can be approved, rejected, or modified. Ultimately its fate will likely come down to Councilmembers Margret Chin and Carlina Rivera (who must approve it) and Borough President Gale Brewer (whose vote is advisory but influential). Each has received thousands of letters from our members and supporters urging them to reject the current plan and instead support the Community Alternative Plan.
 
---
Building Alliances, Opposition Grows. Village Preservation was proud to be joined by the Chinatown Working Group (CWG) in announcing their opposition to the Mayor's upzoning plan — read it here. Like many deceptive elements of the Mayor's proposal, it actually includes parts of Chinatown, where it would inflict particularly heavy damage and, in spite of claims to the contrary, would actually likely displace low-income tenants in affordable housing, especially Asian American residents. CWG has been leading the battle for zoning protections and equity in Chinatown. Village Preservation has been doing extensive outreach in Chinatown (see here and here), partnering with local groups to spread the word about this plan's true impact.
Additionally, former NYC Landmarks Preservation Commissioner and Jane Jacobs-collaborator Roberta Gratz penned a scathing piece slamming the Mayor's plan, calling it "gaslighting" and citing Village Preservation's study and analysis — read it here.
---
Yang Comes Out For Mayor's Upzoning Plan. We've been reaching out to and keeping track of Mayoral candidates' stated positions on the SoHo/NoHo Upzoning plan. This week Andrew Yang came out unequivocally in favor of it, in spite of voluminous documentation sent to him (and all other candidates) about the plan's ill effects, including encouraging demolition of affordable housing and historic buildings, vastly oversized development, exaggerated and inaccurate predictions of affordable housing creation, and the massive giveaways to deep-pocketed developers who have donated generously to the Mayor's campaign. We will continue to reach out to and seek to educate candidates and officeholders on this critical issue.
---
Meeting With Decision-Makers. We recently met with Councilmember Margaret Chin, Councilmember Carlina Rivera, and Borough President Gale Brewer to present them with concrete evidence and analysis showing how the Mayor's proposed SoHo/NoHo Upzoning would create much more superluxury housing and much less affordable housing than projected; would incentivize and likely lead to the destruction of rent regulated affordable housing and historic buildings, displacing lower-income tenants and tenants of color (especially Asian American); would result in grossly oversized development; would make these neighborhoods wealthier and less diverse, not more; and line the pockets of developers who've donated generously to the Mayor. The facts are irrefutable. The decision will be in their hands.
April 30, 2021