Village Preservation is a leader in preserving the architectural heritage and cultural history of Greenwich Village, the East Village, and NoHo.
Read Our Mission
Become a member to help maintain our mission and enjoy exclusive discounts, programming, and more.
LPC Applications Map
Use the Village Preservation mapping tool to find applications for major changes to landmarked properties in our neighborhoods or browse all applications.
Advocacy Campaign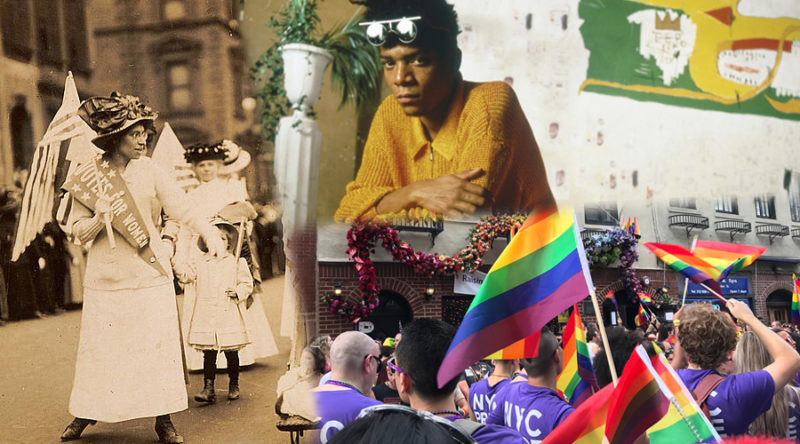 Promoting Diversity and Civil Rights History
Village Preservation has long made a priority of elevating, preserving, and celebrating the histories and contributions of underrepresented groups in our neighborhoods including African Americans, LGBTQ people, women, immigrants, the Latinx community, and Asian Americans.
Village Preservation has won landmark designation for over 1,250 buildings and zoning protections for nearly 100 blocks of Greenwich Village, the East Village, and NoHo.