Long Lost Cache of Early SoHo Photos Raises Awareness, Funds to Fight City Plan
As Mayor de Blasio moves towards an early May certification for his massive SoHo/NoHo Upzoning plan, which promises to bring huge oversized commercial and condo developments and vertical enlargements and giant big-box chain retail stores to the neighborhood, and incentivize the demolition of rent-regulated affordable housing (occupied disproportionately by lower income and Asian American residents) and historic buildings, we want to showcase an incredible donation Village Preservation has received of photos from the late 1960s, the last time SoHo, Tribeca, and other cast-iron New York landmarks faced potential destruction. Historic cast-iron buildings were being razed to make way for the Washington Street Urban Renewal Project, and SoHo was slated for wholesale demolition by Robert Moses for his Lower Manhattan Expressway.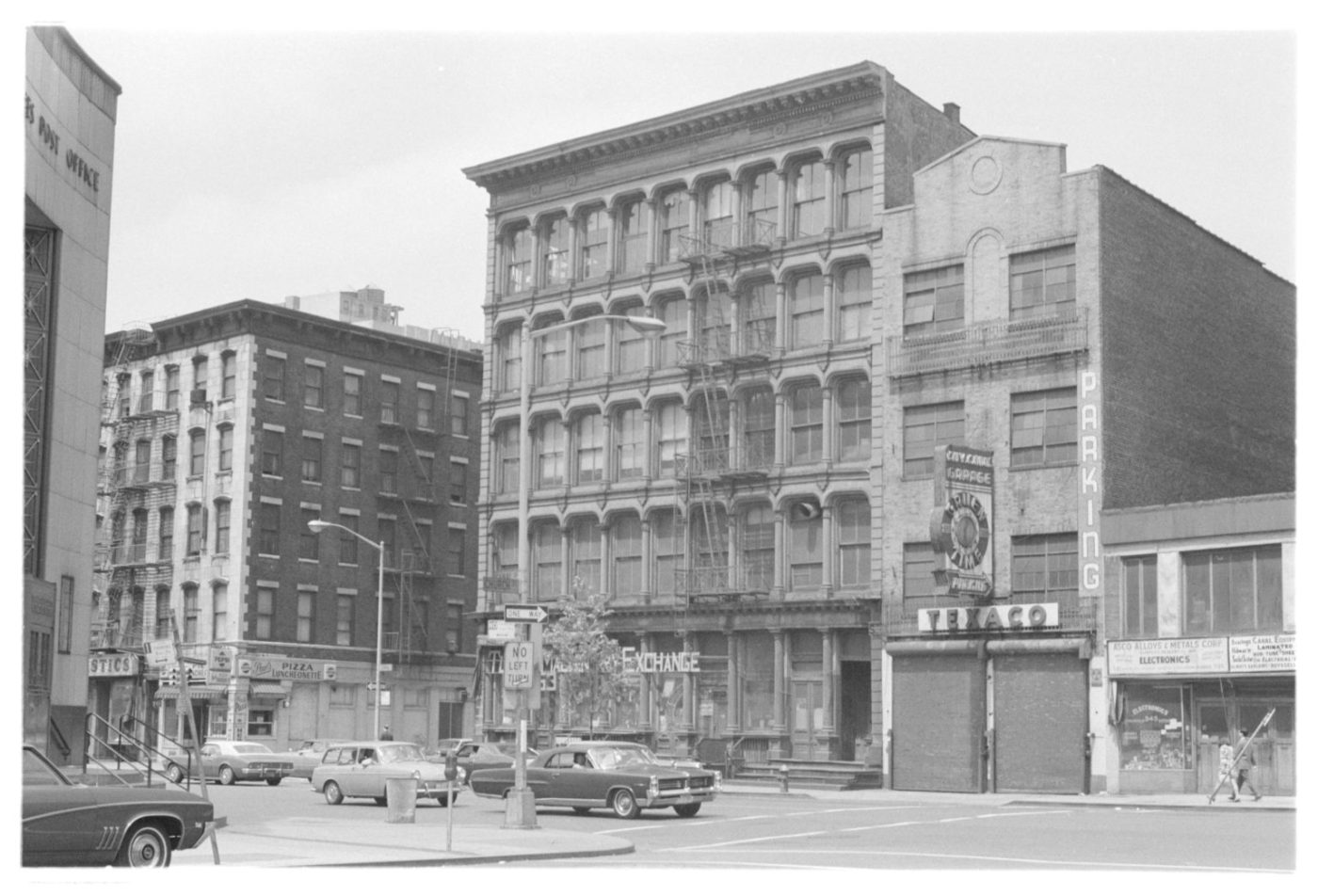 These starkly beautiful photos show some of the many irreplaceable landmarks destroyed in this area in the late 1960s — and the ones that were about to be — had artists, urban pioneers, and preservationists like Jane Jacobs and Margot Gayle not saved them from demolition. As SoHo and NoHo face another plan from city leaders that would help lead to their destruction, Village Preservation is sharing these images to remind us of past tragedies — executed and avoided — and offering prints of these images for sale to fight the Mayor's plan and support our preservation efforts. Read more here.
April 19, 2021