SoHo/NoHo/Chinatown Rezoning Reminder: Final Vote as Soon as Wednesday, Call and E-Mail TODAY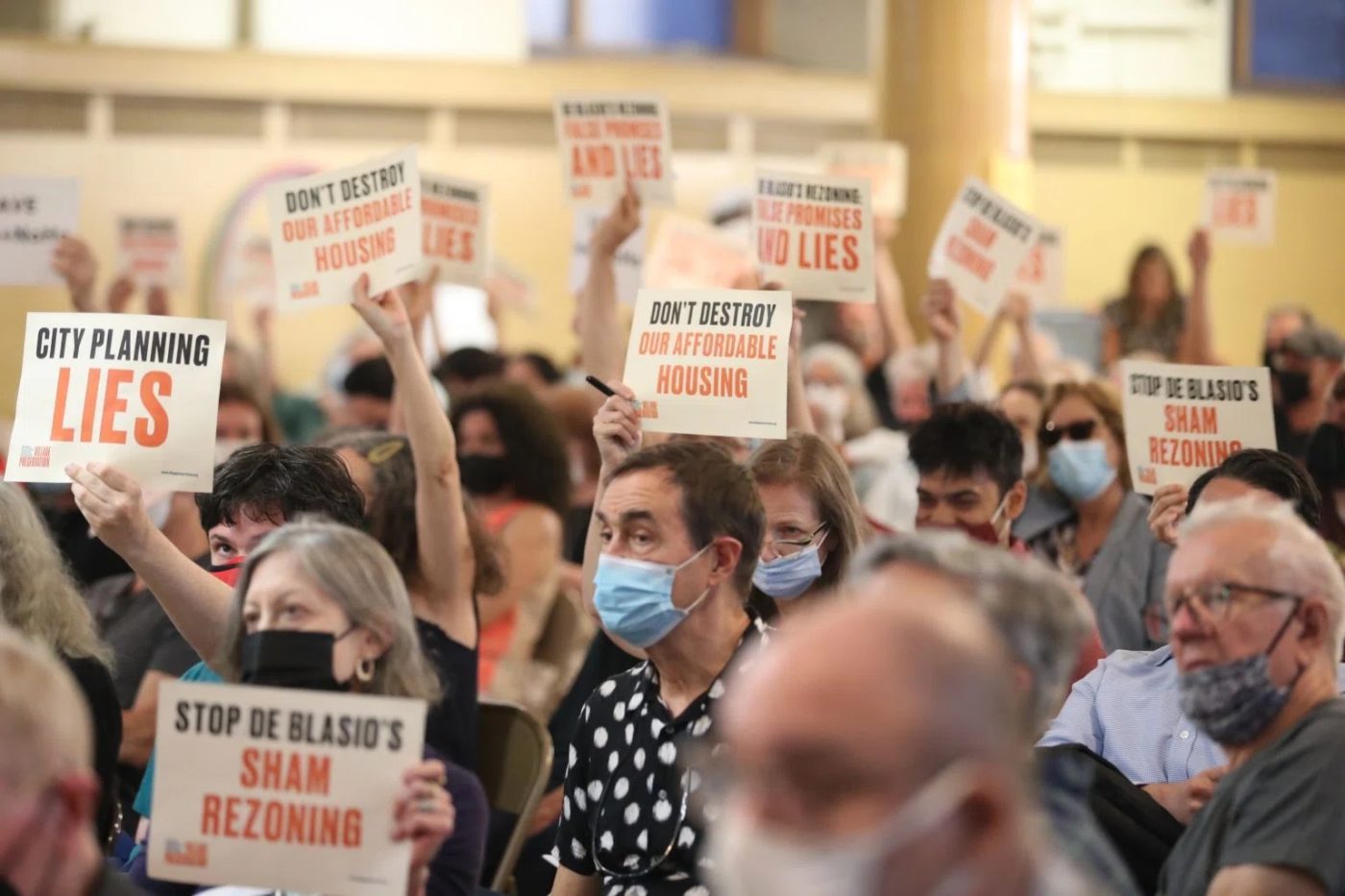 The full City Council appears poised to vote on the revised SoHo/NoHo/Chinatown Upzoning+Displacement Plan as soon as this Wednesday (full Council is currently scheduled to meet at 1:30 pm). It's CRITICAL that City Councilmembers hear from you NOW that the revised plan — which would still promote grossly oversized development, the demolition of rent-regulated affordable housing and displacement of lower-income residents, and the destruction of historic buildings, while failing to create promised affordable housing — is NOT acceptable, and should be voted down.
TO HELP:
Call your Councilmember and tell them to vote NO. Tell them the changes to the plan being contemplated aren't enough, the plan needs to be scrapped and begun again.
Call City Council Speaker Corey Johnson and urge him NOT to support this deal in ANY form: 212-564-7757 and 212-788-7210.

For more information and analysis, go to www.villagepreservation.org/NoUpzoning.
December 13, 2021