← Back
Happy Anniversary St. Mark's Historic District!

On January 14, 1969, the St. Mark's Historic District was designated. The district was one of the first historic district designations by the newly created Landmarks Preservation Commission. The district also includes the GVSHP's home in the Neighborhood Preservation Center on East 11th Street, which formerly served as the rectory for the adjacent St. Mark's Church in the Bowery.
You can read the entire historic district designation report on GVSHP's Resources Page. The area included within the St. Mark's Historic District was part of the farm owned by Peter Stuyvesant (purchased in 1651), who was the last Dutch Director-General of the New Netherland colony and is buried beneath the church. The district also includes much of Stuyvesant Street, which has its own unique history.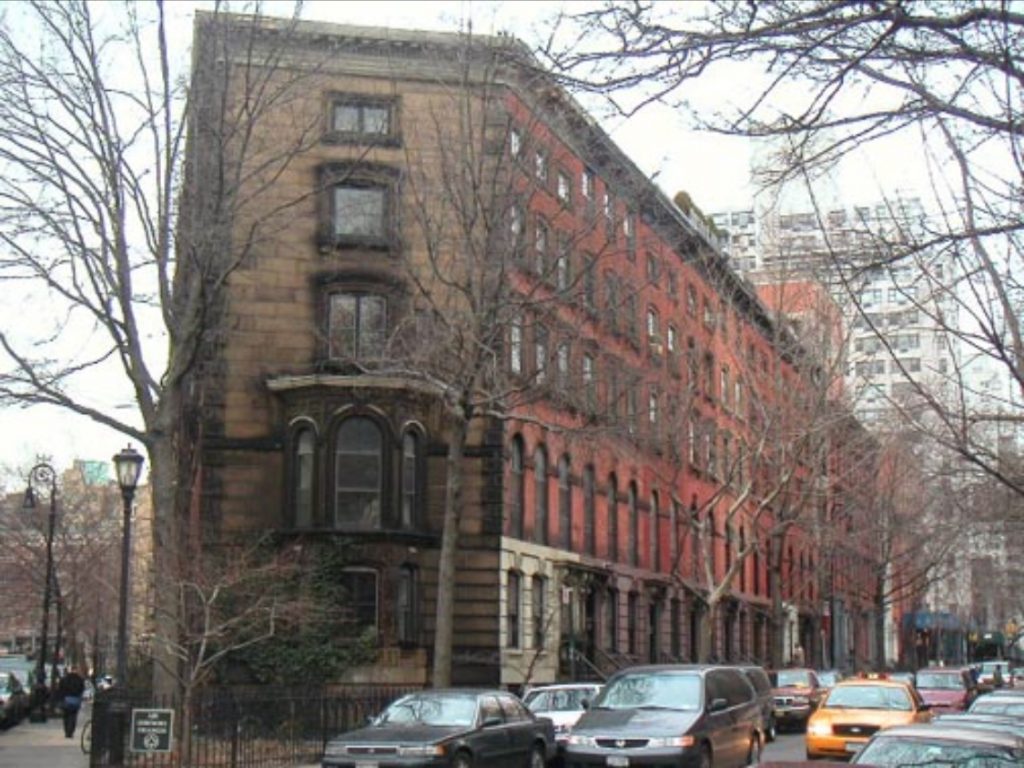 The picturesque portion of East 10th Street and Stuyvesant Street included in the district contains a remarkably intact triangle-shaped grouping of mid-nineteenth century Italianate residential buildings believed to have been designed by famed 19th century architect James Renwick, as well as some of earliest-constructed Federal buildings in the city, including the Hamilton Fish House, which was one of the city's first structures to be landmarked in 1965.
In 1984, the district was extended to include 102 and 104 East 10th Streets. Number 102 is the oldest house on the block, and both buildings were part of the estate held by Peter Gerard Stuyvesant and Elizabeth Stuyvesant Fish, the great, great grandchildren of Peter Stuyvesant.