← Back
Celebrating & Remembering Margot Gayle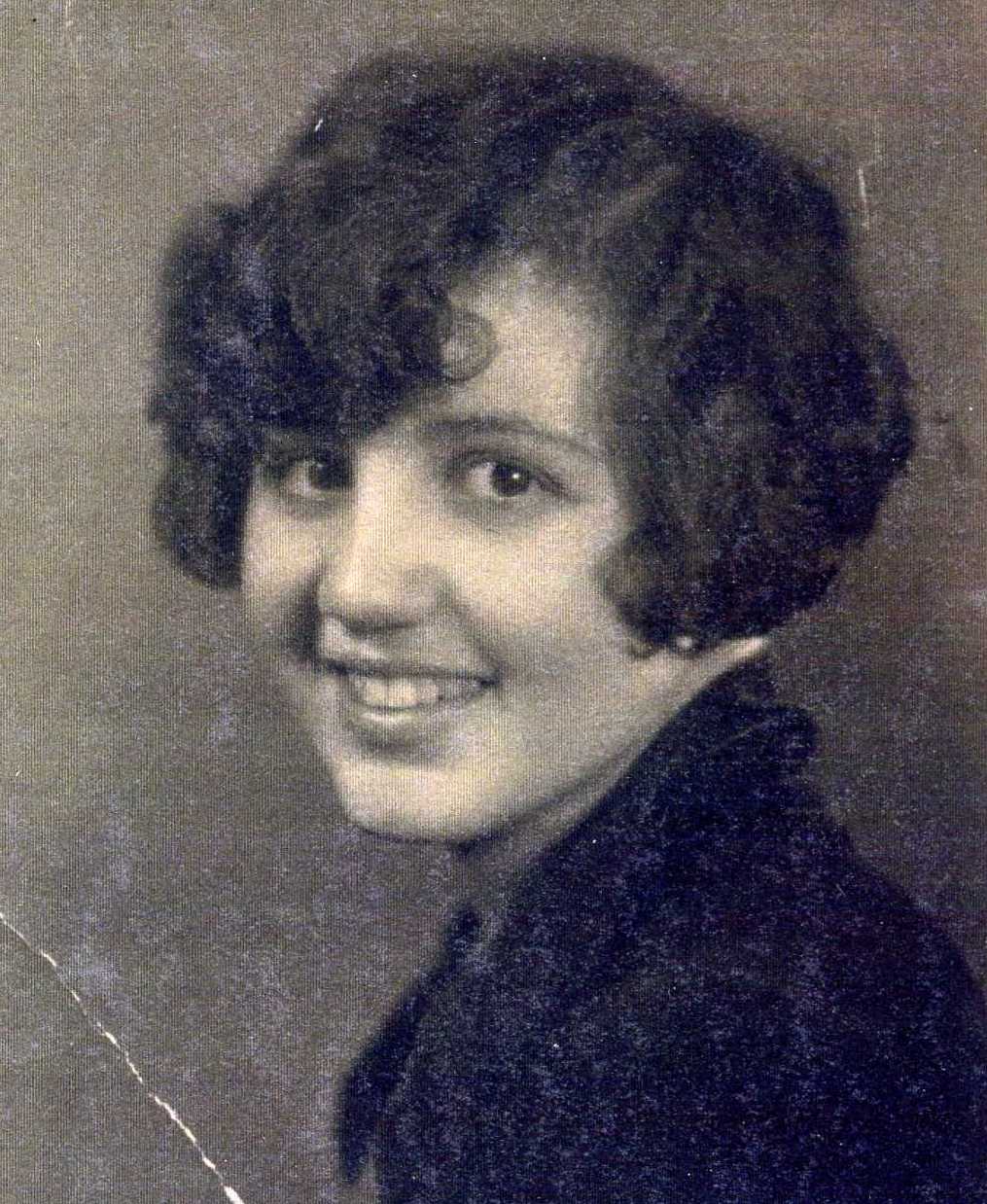 The New York City Landmarks Law turns 50 years old this month! In the spirit of this important anniversary, we have decided to revisit our 1996 Oral History Interview with NYC Landmarks Law activist and historic preservationist Margot Gayle.
Born in 1908, Gayle became involved in preservation efforts by her mid-forties while working at the New York City Planning department. By the end of the 1950s, Gayle organized the Village Neighborhood Committee, and with its support, led a successful grassroots campaign to save the Jefferson Market Courthouse Building and transformed the building into a library. Gayle was also an important advocate in the creation of SoHo Cast Iron Historic District and the New York City Landmarks Law.
When asked how she became involved in preservation work:
GAYLE: Well, my guess is that it was about 1956 or '7. I had been working at the New York City Planning Department, which does orient you very much toward thinking about city matters. Alan Burnham was really quite inspirational to me. I will tell you a funny thing: I was on this committee, which was made up of all men members, and I said, "That's the only committee I want to be on." They said, "Well, Margot, I hate to tell you, but you probably can't come to our meetings because we meet at the Century Club for lunch and they don't allow women under a circumstance like this." So they went to lunch and they had the meetings, and then I'd read the minutes. [Laughs] Looking back, you'd think I should be annoyed, but I was just glad to be involved…
In this chock-full interview, Gayle discusses the origins of her grassroots organizing efforts to save the Jefferson Market Courthouse, and reflects on her memories of fellow preservation pioneers who inspired her along the way, and much more.
If you'd like to read more about preservationist pioneers, please see our Oral History Collections.