← Back
Unrecognizable: Former Village Institutions and what has taken their place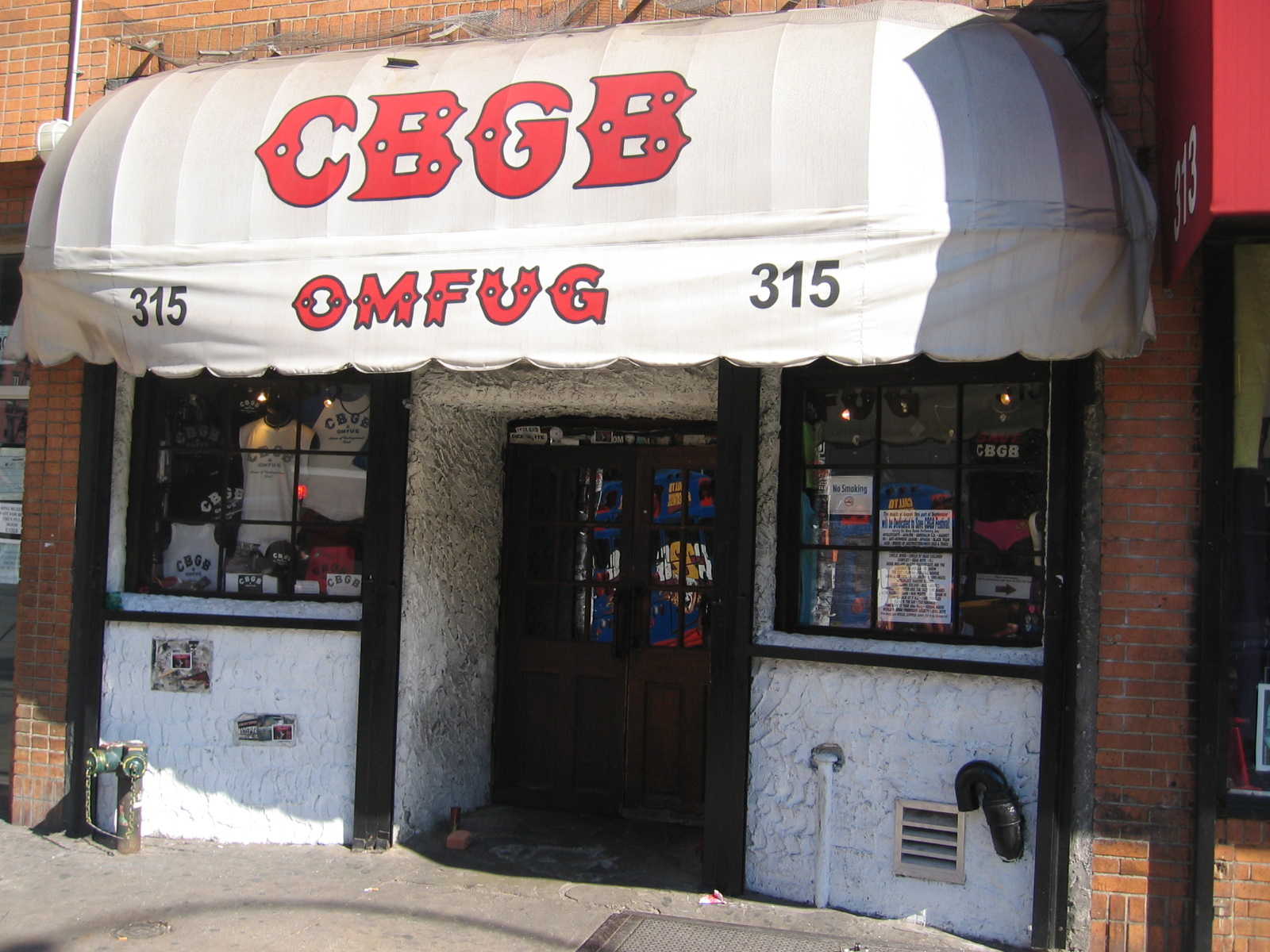 It's no secret that the Village has changed.  However, due to rising demand for real estate, hyper-gentrification threatens the unique and special fabric of our neighborhoods.  It's not just small and independent businesses and cultural institutions that are being lost, but the livelihoods of many Village residents.  These were the places they worked, places they shopped, ate in, went when they got sick, and went to relax and enjoy themselves.  What we now see in their place are banks, high-end retail, and the increasingly-pervasive multi-million dollar condominium. 
Jeremiah's Vanishing New York has rounded up a list of New York City institutions that have closed in the last couple of years.  The ones below are some of the standouts that have disappeared from the Village.  While not a complete list by any means, these are the businesses, restaurants, and other Village locations that have not only closed but have been remodeled and replaced, becoming something wholly unrecognizable from what they once were.
Probably the most well-known Village example on our list, St. Vincent's Catholic Medical Center was a Village fixture for 161 years before its closing in 2010.  The hospital was founded in 1849 and was the third oldest hospital in New York City.  The hospital was one of the first institutions to address and treat HIV/AIDS, and became the epicenter of the AIDS epidemic.  The hospital was also the primary admitting hospital for those injured in the September 11th attacks on the World Trade Center.  Additionally, poet and notable Village resident Edna St. Vincent Millay received her middle name in honor of the hospital, which had saved the life of her uncle.  Since the building's closure, it was sold in 2011 and many of its newer buildings demolished by 2013 (GVSHP was able to at least successfully fight to preserve several of the older buildings and have them adaptively re-used, and reduce the size of the proposed condo development).  In there place, multi-million dollar condominiums now stand.
In 2011, this East Village dive and longtime haven for punks and outcasts was closed for good.  Formerly on the corner of 2nd Avenue and 1st Street, Mars Bar was for many a symbol of defiance against the rising tide of steel and glass buildings and gentrification that was sweeping through parts of the East Village.  It is now the location of a TD Bank and luxury condos.
On November 22, 1918, the Provincetown Playhouse staged their first performance in their Village location.  Founded in 1915 in Massachusetts, the Provincetown Players were a group of actors and theater writers who moved their company down to the Village in 1916, eventually settling in their permanent home at 133-139 MacDougal Street.  In 2008, NYU planned to demolish the property where the playhouse stood to make way for law school offices.  GVSHP fiercely advocated for the preservation of this property and NYU agreed to preserve a small portion of the building.  Yet, despite their commitment to the community, they nearly demolished the entire building in August 2009.
On October 15, 2011, the legendary rock venue on Bleecker and Bowery closed for good.  Opened in 1973, its full name, CBGB's & OMFUG, stood for "Country Bluegrass Blues and Other Music for Uplifting Gormandizers." The club eventually became known as an incubator for underground groups in the punk and rock scene, giving starts to such acts as The Ramones, Blondie, Patti Smith, and the Talking Heads.  Today, designer John Varvatos has a retail store in the former CBGB's space.
This is not an exhaustive list of Village locales that are no longer here and completely transformed.  Any ones you wish we mentioned? Please comment below, we would love to hear what you miss most and what took its place in the Village!