← Back
Peter Ruta, Acclaimed Artist & Villager, 1918-2016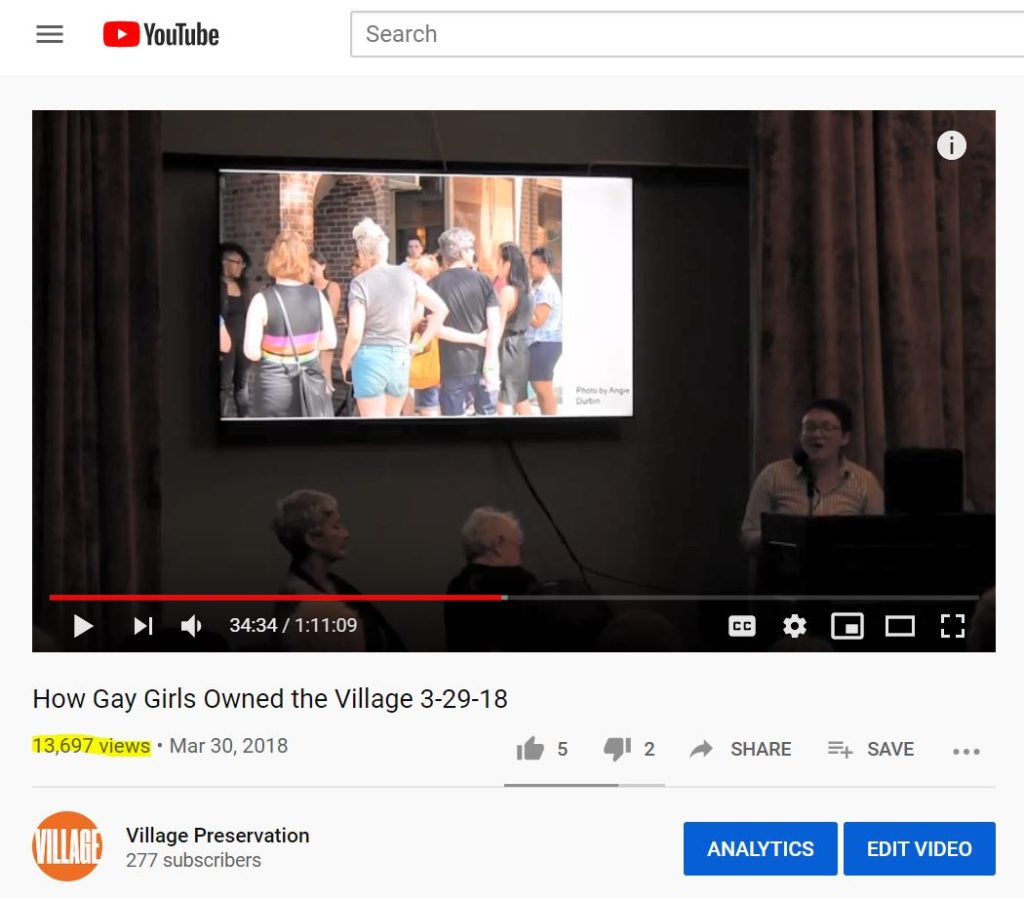 Peter Ruta, born February 7th, 1918, recently passed away on November 16th, 2016, at his home in Westbeth with wife and family. He was 98 years old.
Peter's life and work were a great inspiration to many, as he overcame incredible adversity to become a world-renowned painter.
He was born in Germany, raised in Italy, and entered the United States as a refugee in 1936. He served in the U.S. Army in World war II, surviving being shot four times by a Japanese soldier during a nighttime raid on his position.  Over the next sixty years following the war, he became an acclaimed artist, arts editor, and publisher. He beautifully documented New York from his perch at Westbeth and, before it was destroyed, his studio at the World Trade Center.
And he was a great and generous friend to GVSHP.
GVSHP did some wonderful programming with Peter over the years, including co-sponsoring an exhibition of his work at the Museum of the City of New York. He generously let GVSHP include three of his paintings in Greenwich Village Stories, GVSHP's book published in 2014. Before Peter passed, GVSHP was honored and lucky to conduct an oral history with him, which is scheduled to be released before the end of the year. Here is a link to a summary of the oral history transcript.  You can click here to access GVSHP's full Oral History Collection.
Peter also generously opened to the doors to his home and studio in Westbeth as part of a 2010 Westbeth Artist Loft Tour which benefited GVSHP and the Westbeth Artists Residents Council.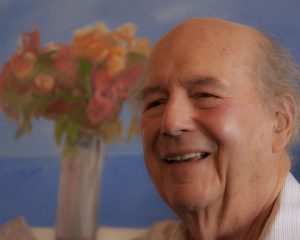 His family thanks his supporters for their love and kindness to this kind and loving man.  They ask that you honor his memory by reaching out and supporting this year's refugees, as Peter was a refugee in 1936 when he arrived in New York from Fascist Italy with just ten dollars in his pocket and the promise of a job in the mailroom of an art print vendor on East 26th Street.
Peter's incredible talent and light will be missed greatly but us here at GVSHP, and no doubt by countless others who appreciated his art and generosity of spirit.
See more of Peter Ruta's artwork on his blog here.