← Back
49-51 Fifth Avenue: Trailblazing History Behind a Genteel Facade
One of my favorite things about our neighborhoods is the history that is under our feet and to our side and yet unknown. Case in point is 49-51 Fifth Avenue. Here is a quiet, refined 1920s apartment building, and yet behind that genteel facade it has some really surprising and interesting history.
A new building permit was filed in 1929 for the building's construction. To make way for the new building, the house of Henry Casimir de Rham (1785-1873), a Swiss-American merchant and diplomat, was demolished. Rham later purchased the Henry Brevoort mansion at Fifth Avenue and West 9th Street. De Rham and his wife, Georgiana Louise Berryman, are interred at St. Mark's in the Bowery Church.
The new 1929 apartment building was designed by Thomas Lamb. Lamb studied at Cooper Union, and is best known for his designs of theaters and cinemas. Arguably his most well-known work is the Regent Theatre at 1912 Seventh Avenue, an individual New York City landmark.
One of the people that made 49-51 Fifth Avenue their home was Governor Alfred E. Smith (1873-1944). Smith served four terms as New York's governor, and then ran for president in 1928. Smith was the first Catholic major party candidate for President (to date, John F. Kennedy is the only Catholic to win the presidency. Shortly after he narrowly lost the election to Herbert Hoover, he moved to the newly-built 49-51 Fifth Avenue. Also shortly after he lost the election, the Great Depression hit, which Hoover was unable to reverse or effectively address, making him a one-term president and one of the least well-regarded presidents in U.S. history. While Smith was unable to reach the heights of the highest office in the land, he was able to reach other heights during this time and during his residency at 49-51 Fifth Avenue — he went on to lead the consortium which built the Empire State Building, opened in 1931 and the tallest building in the world from 1931 until 1973 (and the tallest building in New York during that time and again from September 11, 2001 until 2013, when the new One World Trade Center was completed), and an enduring symbol of our city ever since.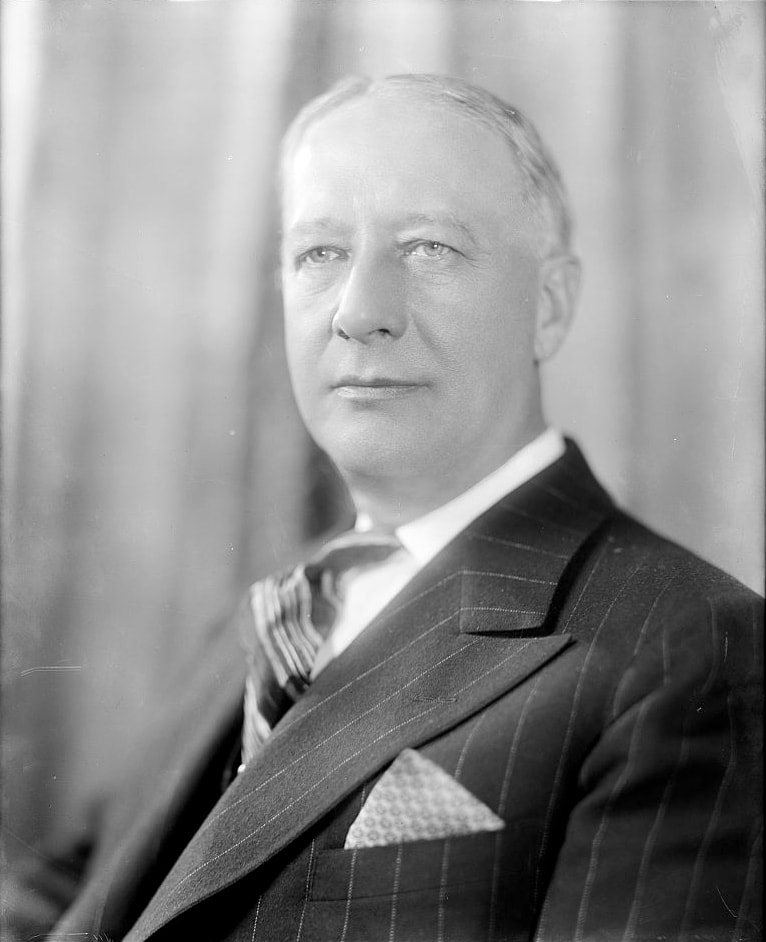 Another trailblazing resident of 49-51 Fifth Avenue was artist Jane Frielicher. Freilicher was a member of the New York School, an informal group of American poets, painters, dancers, and musicians active in the 1950s and 1960s in New York City. Freilicher was one of the few female members of this group, which was very much male-dominated, as was the art world at this time. She managed to outlive many of her New York School compatriots both literally and figuratively; hard living took many of them in or not long after their prime, while Freilicher lived until 2014. Her painting style also evolved long after her New York School days, and she made a name for herself as a celebrated painter of landscapes, many from the perspective of her 49-51 Fifth Avenue apartment. A long-time Greenwich Village resident, she included her own recollections about her life in the neighborhood and connection to the Village art scene in Village Preservation's own "Greenwich Village Stories."
Like much of its surroundings south of Union Square, 49-51 Fifth Avenue is not landmarked. Recently, as part of our campaign to secure landmark status for this area, we reached out to Jenni Quilter, author of Jane Freilicher: Painter Among Poets, who wrote a letter in support of our campaign — click HERE to read it. To learn more about our efforts to protect this area, click HERE.