← Back
Welcome Aboard, Juan Rivero
Today Juan Rivero joins Village Preservation as our new East Village and Special Projects Director. Juan is an urban planner, researcher, and community advocate with experience in government, academia, and not-for-profits. He has most recently been serving on the coordinating committee and board of the City Club of New York, and teaching courses on urban revitalization, public space, and planning theory and history at the Bloustein School at Rutgers University, Barnard College, and the Wagner School at NYU. Much of his research and advocacy has dealt with questions surrounding heritage preservation. Juan served as the spokesman and co-director for Save Coney Island, a community-based group, formed in response to a redevelopment plan by the City, with the goal of preserving the historic features, structures, and functions of that neighborhood as a historic and affordable amusement destination. His writing about that redevelopment process has been published in numerous academic journals. He is currently working on a book about that project and the debates that surrounded it.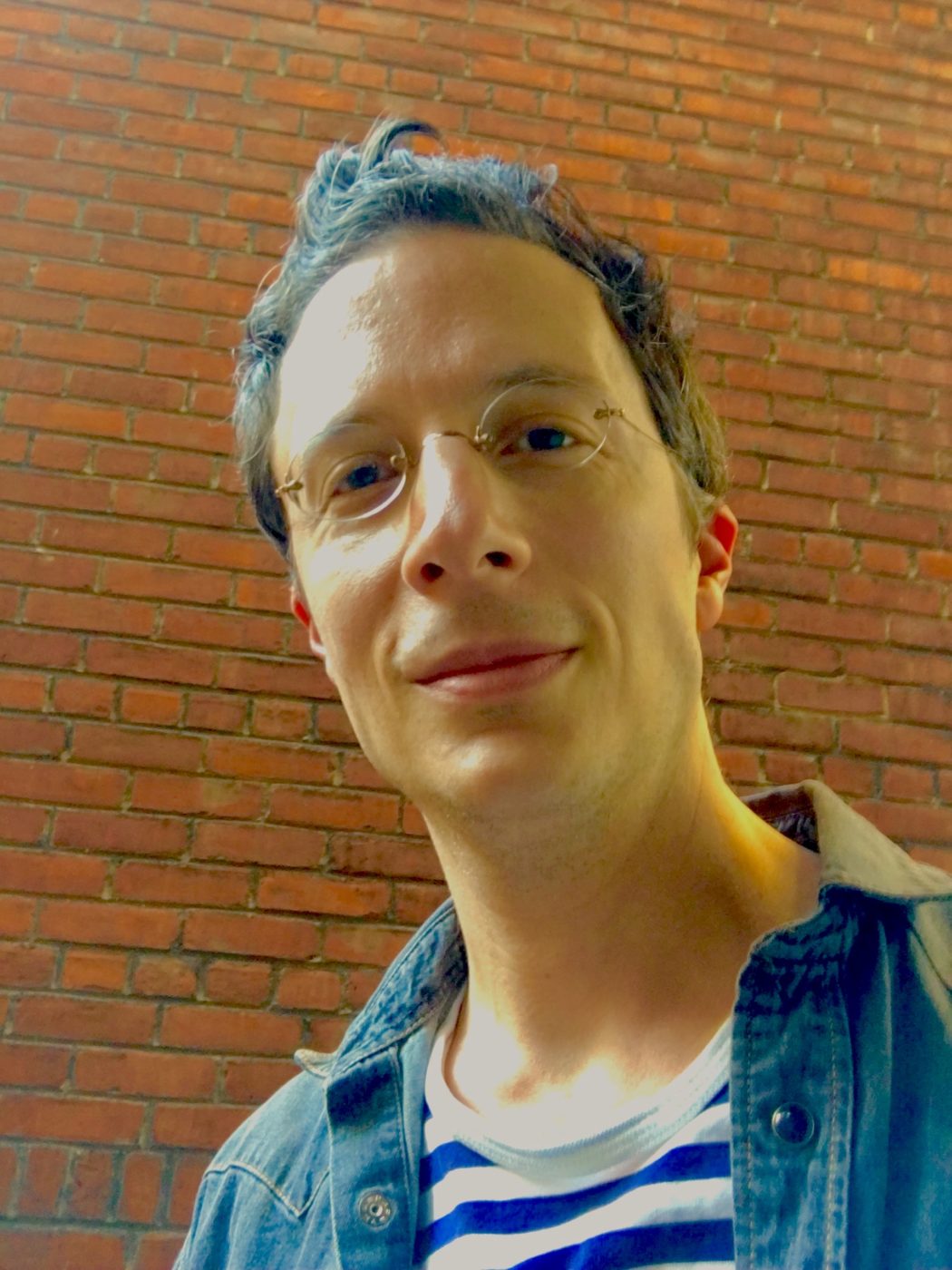 In recent years, Juan had begun to take an interest in the loss of small businesses in neighborhoods throughout the city. He says:

I find myself lucky to be heading Village Preservation's Small Business Program, particularly in light of the current pandemic crisis, and I look forward to supporting independent business owners and calling attention to the rich contribution they make to a neighborhood through their investment and efforts. And I find himself doubly lucky to also be in charge of preservation issues in the East Village, which, for decades, has been the favored destination of my walks around town. It is not always the prettiest, and probably not the best smelling, but definitely the one with whom I'd want to have a beer, because it's got stories! It is also, and not coincidentally, a neighborhood whose history and streets have inspired much of my thinking about the relationship between buildings, the past, and our experience of the city. In all, I feel very fortunate to be joining Village Preservation in work that so neatly coincides with issues already long at the heart of my research and advocacy interests.
Juan holds a Ph.D. in Planning and Public Policy from Rutgers University, an M.S. in City Planning from Columbia University, a J.D. from the University of Chicago Law School, and a B.A. in English from Haverford College.
You can reach Juan at jrivero@gvshp.org.