← Back
Celebrating Our Neighborhoods' Immigrant Heritage
New York is a city of immigrants and, moreover, we are a nation largely of immigrants (Native Americans and the descendants of those brought here as slaves being the main and notable exceptions). This is especially true of our neighborhoods, which have attracted immigrants of all stripes for centuries. Immigration and the diversity of our neighborhoods are among the primary factors that make our city and neighborhoods so great. Immigrant Heritage Week was established in 2004 and is coordinated by the Mayor's Office of Immigrant Affairs as a city-wide celebration that honors the experiences and contributions of immigrants in New York City. The week commemorates the date of April 17th,1909, when 11,747 immigrants entered the U.S. through Ellis Island, more than any other day in history.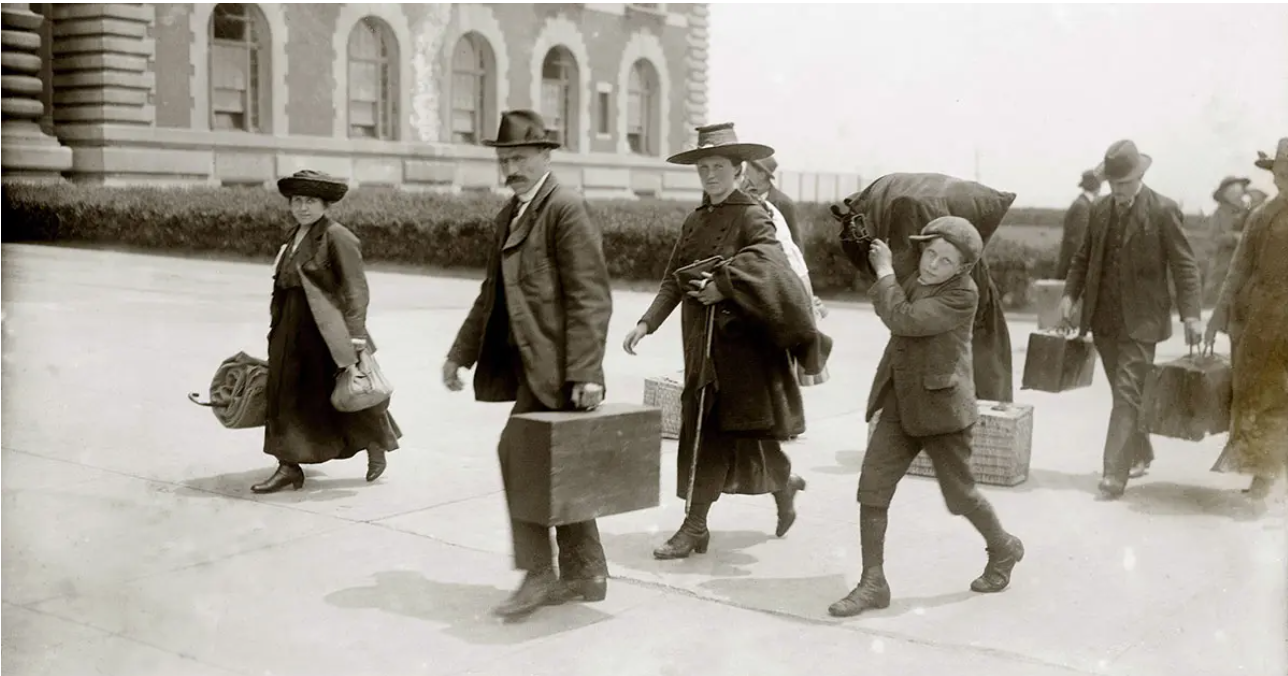 Village Preservation has written extensively about our neighborhoods' rich immigrant history. We have also created a number of resources on our website that give further depth to the story of immigration. We are proud of and celebrate our neighborhoods' history of immigration and the legacy it has engendered. Below is a roundup of some of our stories about immigration, historic cultural communities, and the changing faces of a neighborhood made richer by its openness to new peoples and ideas.
Probably the first of New York city's now one hundred forty designated historic districts to focus largely on the immigrant experience and architecture was the Greenwich Village Historic District Extension II designated in 2010, proposed by Village Preservation as Phase I of our original proposed South Village Historic District. This was followed by the East Village/Lower East Side Historic District designation in 2012 (strongly supported by Village Preservation), and then the South Village Historic District (Phase II of our proposed South Village Historic District) which was landmarked by the City in 2013. We are proud to say that virtually every immigrant history-related historic district in NYC is one which Village Preservation either proposed or played a big hand in getting designated.
Read about the Sullivan-Thompson Historic District- a District of Immigrants, Immigrant Stories – America's Greatest Asset.
Read about how the federal Immigration Act of 1924 Stemmed the Flow of Immigrants to our neighborhoods, and how the the 1917 Jones-Shaffroth Act set stage for waves of Puerto Rican Migration, especially to the East Village, in the decades that followed.
Read about the variety of immigrant communities in our neighborhoods such as Little Ukraine, Asian-American immigration, the Italians of the South Village, a tour of Jewish History in the Greenwich Village Historic District, Irish immigration history, and the forgotten Hungarian enclave featuring the lost Goulash Row.
Read about the institutions of Little Ukraine here.
Read about our Hispanic history here.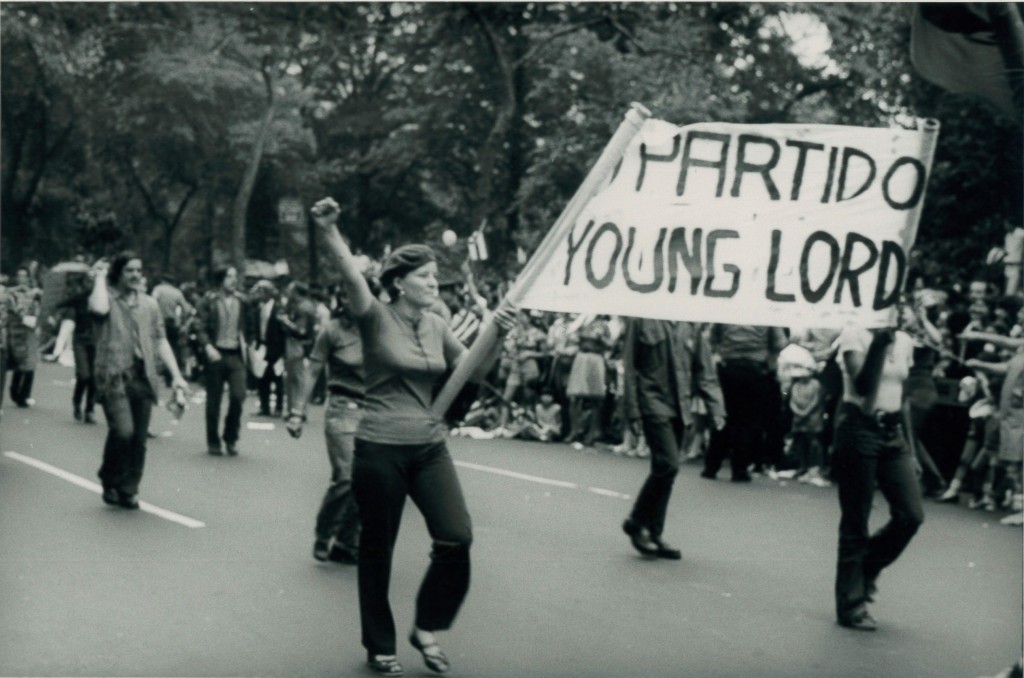 Read about how immigrants and the children of immigrants lived in terribly crowded conditions, and fought unfair labor practices, and of course, how the Village is related to the universally-known American symbol for freedom, the Statue of Liberty.
You can also visit our Civil Rights and Social Justice Map here or access our oral histories to hear the first-hand stories of how immigrants and the children of immigrants have shaped our neighborhoods and culture.
See more photos from Village Preservation's Image Archive Center for Migration Studies Collection here.
There is a wealth of resources on our website just waiting for exploration!