← Back
Charles Lockwood, 1948-2012
Many of us awoke to the sad news today of the passing of Charles Lockwood. Charles was an architectural historian whose book, "Bricks and Brownstones, The New York Rowhouse 1783-1929" was considered by many the bible of rowhouse histories.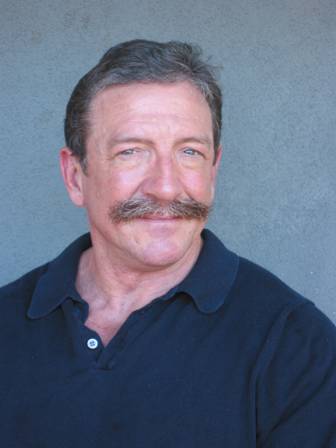 While today it is hard to find a rowhouse in New York City which sells for less than $1 million (and easy to find many which sell for ten times that amount or more), in the mid-20th century the New York brownstone or rowhouse was considered a much less desirable portion of the city's housing stock. Though generally built for the city's middle and upper-classes, by the depression the rowhouse had come to be synonymous with poor living conditions and quality of life in our cities and urban decay. Many had been carved up mercilessly into multiple units, and the neighborhoods in which they were concentrated had become among the most troubled in the city. Brooklyn Heights had lost its luster and was down at the heels; the Upper West Side was plagued by drugs, crime, and an aging population; Harlem and Bedford-Stuyvesant had some of the highest concentrations of poverty in the city and among its most deteriorated housing stock. Each of these neighborhoods, synonymous in many ways with the rowhouse, slid down a precipitous spiral through the middle of the last century.
But by the 1960's that trend had begun to reverse itself , in part because of a new generation of urbanites who had come to reclaim the rowhouse, recognizing its intrinsic charm and value. Charles Lockwood's book, first published in 1972, not only documented this movement, but spurred it onward, giving a strong academic and historic underpinning to the growing contention that this long-overlooked piece of our housing stock should be embraced rather than shunned.
Charles was passionate in his research and love of history and architecture. Bricks and Brownstones was re-issued in 2003, and a newer, expanded version, was slated for release in 2013.
Charles was also a great friend to GVSHP — a strong supporter of our work who on many occasions offered his considerable expertise to assist us. He will be greatly missed.
You can read the piece in today's New York Times noting his passing HERE.