Take Action on an Advocacy Campaign
---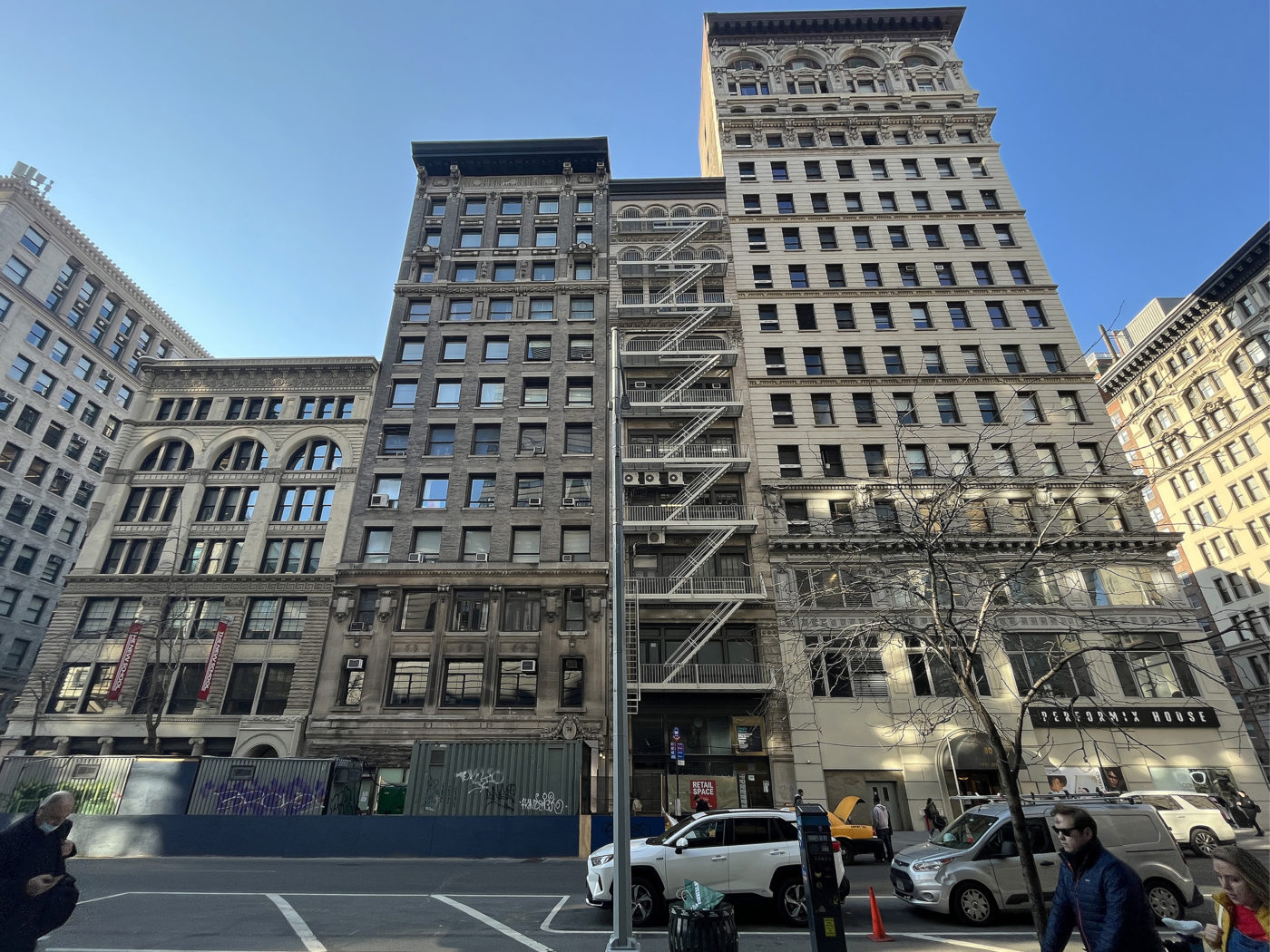 Preserve one of NY's "Seven to Save" — Landmark #SouthOfUnionSquare NOW!
The proposed South of Union Square Historic District has been named one of New York State's "Seven to Save" — one of the seven most important endangered historic sites in all of New York State. Tell our city's leaders — via email, tweet, or both — that they need to act immediately and support landmark designation of this area.
---
Restore Funding to the Landmarks Preservation Commission in the NYC Budget
The LPC has been decimated by underfunding in recent years, which has led to fewer needed designations and longer wait times for small property and business owners for simple applications. Tell our city officials to restore and increase funding for this important agency.
---
Vigorously Oppose the NYU SoHo/NoHo Expansion Lawsuit
NYU has filed a lawsuit to overturn the provisions in the SoHo/NoHo/Chinatown rezoning that prohibit it and other private universities from expanding in the area. The administration and the City Council must step up and fight this lawsuit to the highest court and demonstrate that claims about the purpose of the rezoning were not all a lie.
---
Preserve + Protect Women's History Landmarks South of Union Square
Recognize and protect more than 20 women's history sites South of Union Square and support designation of the area as a historic district as proposed by Village Preservation.
---
Recognize and Preserve Black History Landmarks
Village Preservation has been waging campaigns to seek landmark designation for key Black history sites in Greenwich Village and the East Village that are unprotected and vulnerable to demolition. These sites represent the rich array of African American history in our neighborhoods over the last 200 years, from battles for abolition, civil rights, and voting rights, to vibrant cultural, literary, artistic, and musical movements. Much of this history has been overlooked, ignored, or undervalued.
---
Landmark 50 West 13th Street, Home of 19th-Century African American Voting Rights Crusader Jacob Day
The 1846 house at 50 West 13th Street in Greenwich Village, home of 19th-century African American voting rights and civil rights crusader Jacob Day and the 13th Street Repertory Theater, is endangered. With a new owner of the building and a new Mayor, we must renew our push to preserve and protect the building.
---
Tell City Officials to Save the Nine Landmarked 1840s Meatpacking District Houses Not to Demolish
The City has failed to provide adequate justification for ordering the demolition of nine landmarked 1840s houses in the Meatpacking District. Despite repeated requests from groups like Village Preservation, the City and developer have failed to provide any evidence that these houses could not be braced, shored, and repaired, rather than largely demolished. This is unacceptable.
---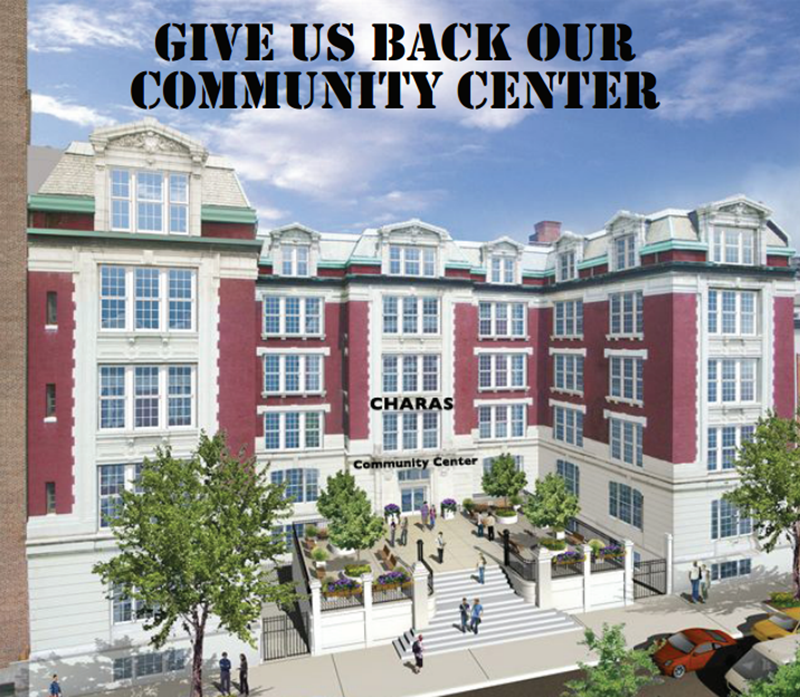 Save Old P.S. 64/CHARAS
Tell Mayor de Blasio to live up to his campaign promise and work to reacquire old P.S. 64/CHARAS and return it to community use.
---
Urge City Officials to deliver on their 'Equity Framework' and landmark 285-287 East 3rd Street
Tell the Landmarks Preservation Commission to take immediate action in honoring the legacy of Steve Cannon with 285-287 East 3rd Street's designation as a landmark.
---
Save the Merchant's House Museum
Proposed construction next door to the Merchant's House Museum could do grave damage to this historic and vital public resource.
---
Protect Julius' Bar and other important sites of LGBT history
Tell the Mayor and Landmarks Preservation Commission to formally recognize and protect additional sites of incredible importance to LGBT history such as Julius' Bar.
---
Expand Landmark Protections in the East Village
Urge the LPC Chair to to support significantly expanded landmark protections in the East Village, as advocated for by the Greenwich Village Society for Historic Preservation and a broad coalition of neighborhood and preservation organizations.
---
Support COVID-Affected Small Businesses
Urge state officials to support Senate Bill S3349 / Assembly Bill A3190 regarding rent payments for small businesses affected by COVID
---
Support the East Village Special Retail District
Urge City Officials to Support support the East Village Special Enhanced Commercial District supported by Community Board #3.
---
Support the Small Business Jobs Survival Act
Urge City officials to support Intro. 0737-2018, the Small Business Jobs Survival Act (SBJSA), and to allow a hearing and a vote on the bill as soon as possible.
---