← Back
La Vie en Rose: Meet Villager Rose Hartman
Villager and photographer Rose Hartman has, since the 1970s, been known for her candid portraits of the world's celebrities and non-celebrities as they pass through New York City. Ms. Hartman, who's lived on Charles Street in the West Village, is a former high school teacher who took the leap into photography in her thirties. Hartman's photography has captured the glitterati and fashionable for over four decades.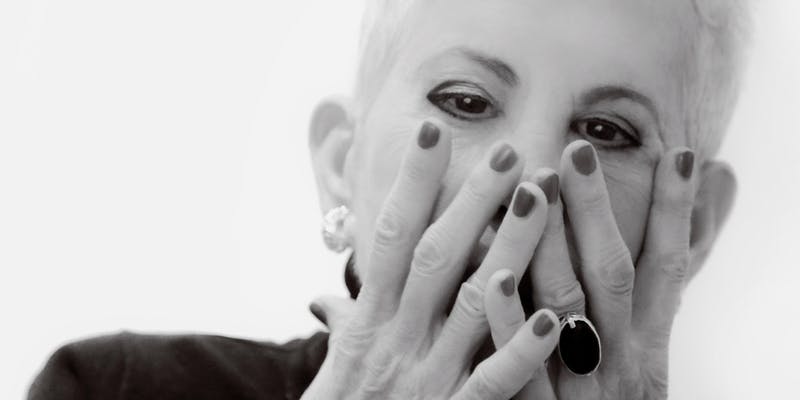 Hartman's already the subject of a documentary, The Incomparable Rose Hartman by Otis Mass, made in 2016, which outlines her story and work. She's also written three photography books, Birds of Paradise (1980), Incomparable: Women of Style (2012), and Incomparable Couples (2015). These books cover the backstage scenes of New York Fashion Week — one of the first to do so.
A fixture of the NYC nightlife and fashion scenes for decades, photographer Rose Hartman has shot some of the most indelible images of pop culture, such as Bianca Jagger atop a white horse at Studio 54. Known for her ability to gain entrance into any social gathering, and possessed of an uncanny eye for candid shots, the brash, at times difficult and always incomparable "Tasmanian Devil of photography" reveals a vibrant life in images.
She was one of the very early fashion photographers — taking her camera where nobody else wanted to: backstage at fashion shows where the real excitement was. Her keen eye offered unprecedented visual entree to the creative personalities who transformed New York into the most fascinating city in the world. Her photographs have been published in newspapers and magazines, including Allure, Art+Auction, Elle, Harper's Bazaar, Panorama, The New York Times, New York, Stern, Vanity Fair and Vogue.
Saint John's in the Village Church is hosting an exhibit of Ms. Hartman's photography called La Vie En Rose. This exhibition displays some of her most well-known photographs alongside new material not previously displayed to the public. The exhibition is up until the end of January – check it out!
Here are the details:
Revelation Gallery, 224 Waverly Place at St. John's in the Village Church.
Open:
Mon, Tue, Wed: 10am-3pm
Thurs: 1pm-3pm