← Back
Hilly's Bar and Restaurant: It Was No Disco, Nor CBGB
Hilly Kristal is no doubt best known as the owner of CBGB in the East Village. But he actually had his first restaurant and bar in Greenwich Village just a few years before CBGB opened. Located at 62 West 9th Street, it was known simply as Hilly's, and served coq au vin and duck a l'orange, and the clientele was there to hear Broadway show tunes rather than the adrenaline-fueled guitar riffs which came to be known as punk. But there is a direct line between Hilly's and CBGB — and it's quicker and more direct than you might think.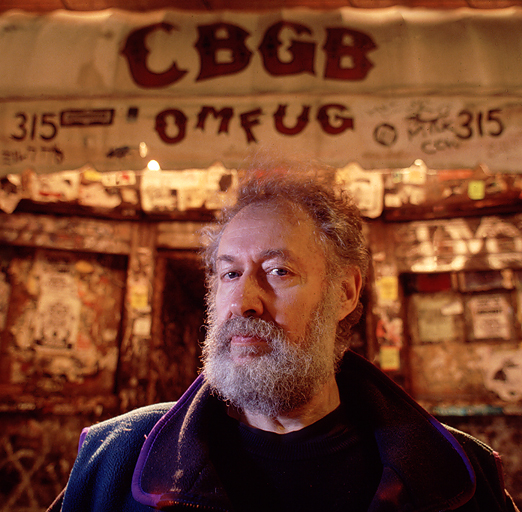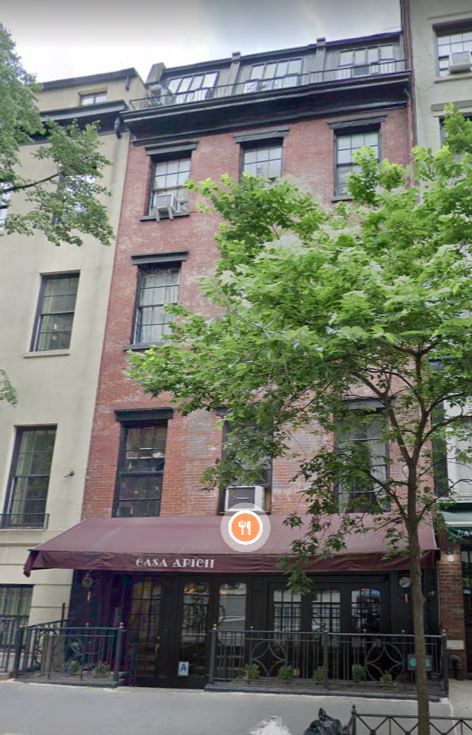 Hilly Kristal was born on September 23, 1931 to Jewish immigrants, Bertha and Shamai. Kristal grew up in Hightstown, New Jersey, where he studied music from a young age. He later attended the Settlement Music School in Philadelphia and joined the Marines. He then moved to New York City where he was a singer in the men's choral group at Radio City Music Hall. From there, he became the manager of the Village Vanguard, where he booked artists including Miles Davis, Thelonious Monk, and John Coltrane. In the mid-1960s he co-founded the Rheingold Central Park Music Festival with Ron Delsner.
At this time, Kristal opened Hilly's, a restaurant and bar at 62 West 9th Street. The July 28, 1966 issue of The Villager gave a review of the newly opened restaurant. According to the article, 62 West 9th Street had been the site of a number of restaurants before Hillys, including the Golden Eagle for thirty years until its closure in the early 1950s. According to The Villager: "Intimate, pleasant and newly decorated, it features original grill-work panels from the Golden Eagle days and up to date bell-bottomed waitresses." The article went on about the fine fare served including coq au vin for $3.95 and canard a l'orange for a whopping $4.25. The article finished with this prediction: "Villager Verdict: Keep an eye on Hilly's – it could be a winner."
Hilly's featured a musical showcase every weekend. Bette Midler was one of the many people to participate in the showcase at Hilly's, and the story goes that she would come downtown to Hilly's to perform following her performance on Broadway in Fiddler on the Roof.
In 1969, Kristal moved his business to the East Village opening Hilly's on the Bowery at 315 Bowery where folk and country music could be heard. In 1972, Bill Page and Rusty McKenna persuaded Krystal to allow them to book gigs, and the concept of the venue shifted. Renamed CBGB in 1973, "Country, Bluegrass, and Blues," the bands booked turned out to be not very country, bluegrass, or blues. The music they played was something brand new, so Kristal added the OMFUG "& Other Music for Uplifting Gormandizers." Kristal noted that gourmandizer is a voracious eater. In this case, a voracious eater of music.
Although it was started defined by musical styles of country, bluegrass and blues, CBGB became an incubator for underground groups in the punk and rock scene. The Ramones, Blondie, Patti Smith, and the Talking Heads all got their start here. However, by the late 1990s and early 2000s changes were going on in the neighborhood, eventually leading to the closure of CBGB on October 15, 2006. Kristal passed away on August 28, 2007.