← Back
Celebrating Black-Owned Businesses in Our Neighborhoods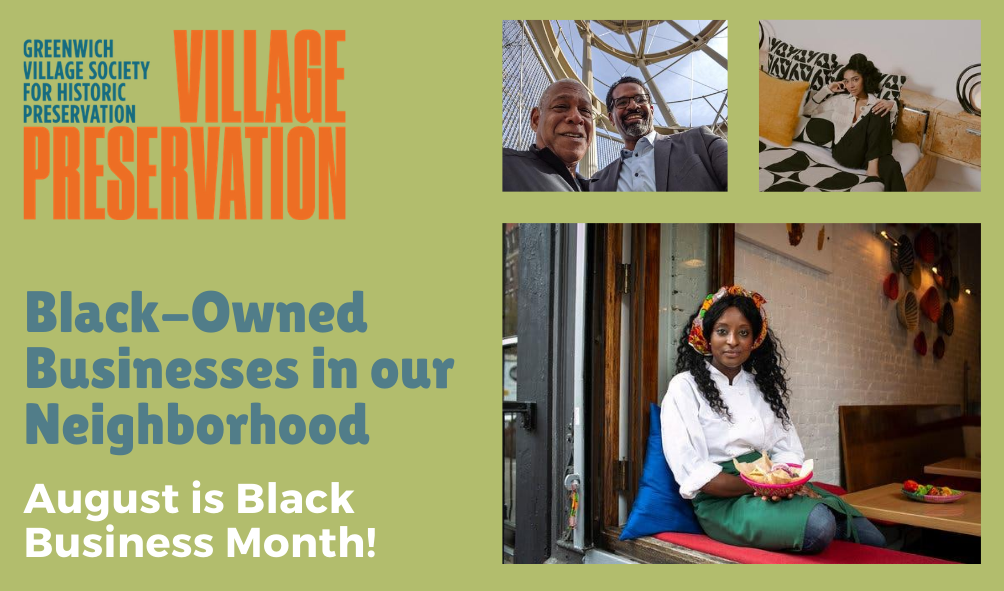 August is Black Business Month. So we're showcasing some of the many amazing Black-owned businesses in our neighborhood. Like all our great independently-owned businesses, you can patronize all year round — not just in August.
Mikey Likes It Ice Cream (199 Avenue A)
Michael "Mikey" Cole is the founder and owner of Mikey Likes It Ice Cream, the pop-culture-inspired ice cream shop located in the East Village since 2013. A downtown local, Mikey's love for making food is only rivaled by his love of people. According to his store's website, "Mikey has created custom ice cream flavors for notables like Hillary Clinton and Jay-Z, and garnered national coverage from leading publications including The New York Times, O, The Oprah Magazine, Essence and New York Magazine." Mikey Likes It Ice Cream was our August 2019 Business of the Month.
Berber Street Food (35 Carmine Street)
Berber Street Food opened in 2018 by Diana Tandia. Originally from Mauritania, Tania has worked in fine dining for years; starting as a hostess and moving her way up to chef at multiple restaurants before going out on her own. Diana's food reflects the growing trend toward a healthier and down-to-earth lifestyle. She allows her cuisine to express itself through the natural flavors of food. The Afro-fusion food she creates is sublime and deserves a visit. You can learn more about Berber Street Food here.
t.a New York (332 W 13th Street, Unit B)
Telsha Anderson has curated a concept store that caters to the women-identifying community in New York City. The focus of T.A. is providing products that present luxury living with a new outlook. The brands featured at T.A. have been personally sourced from London, Tbilisi, Peru, Paris, South Korea, Milan, LA, New York, and across the world. You can learn more and shop her collection here.
Urban Vegan Kitchen (41 Carmine Street)
This restaurant offers great service, amazing food, and an awesome start for those who are trying to live a vegan lifestyle. Pamela Elizabeth started her business back in 2016. She offers a variety of vegan comfort foods, such as quesadillas, bowls, and burritos, as well as mocktails and cocktails! Anyone would be happy to eat vegan at her place. You can check out more about Urban Vegan Kitchen here.
Extra Virgin (259 West 4th Street)
Extra Virgin is located right in the heart of the West Village, making it the perfect accessible spot for an NYC restaurant! Owner Michele Gaton and Chef Joey Fortunateare are New York natives, both from Jamaica, Queens. They offer deliciously inventive Mediterranean food and a comfortable but energetic dining room. Like the name suggests, Extra Virgin carries countless varieties of extra virgin oils from all over the globe. You can learn more about Extra Virgin here.
Madame Matovu (240 West 10th Street)
Madame Matovu is a portal from the hustle and bustle of the city and into a place of calm and creativity, where both modest beauty and flamboyant fashion are equally on display. The curator of this stage of fantasy and creativity is Rosemary Wettenhall, a longtime New Yorker by way of Uganda. Her many trips to Paris and across the world to satiate her taste for travel and things of beauty help to inspire and stock her unique West Village shop. She opened this nook of a place in Greenwich Village because of the sense of community she felt here which she wanted to both tap into and strengthen. Rosemary noted that Greenwich Village is a place where people care about their neighbors and their neighborhood. You can learn more about Madame Matovu here.
Madame Matovu was also our December 2019 Business of the Month.
Negril Village NYC (70 West 3rd Street)
Negril Village is located in the heart of Greenwich Village. It was founded by Marva Layne and is inspired Caribbean Cuisine. This place promises to entertain your soul as well as your palette. Negril Village strives to make every bite full of Caribbean culture and flavor. You can learn more about this restaurant here.
Awash (338 East 6th Street)
Romeo and Milka Regalli are married chefs who have successfully cultivated Awash and other Ethiopian restaurants in the New York area.Their mission is to introduce the rich history of Ethiopian cuisine to their fellow New Yorkers and visitors alike. They prove their point by being one of the most highly rated Ethiopian restaurant in the city. You can learn more about Awash here.
AYON Studio (41 Union Square West, Suite 516)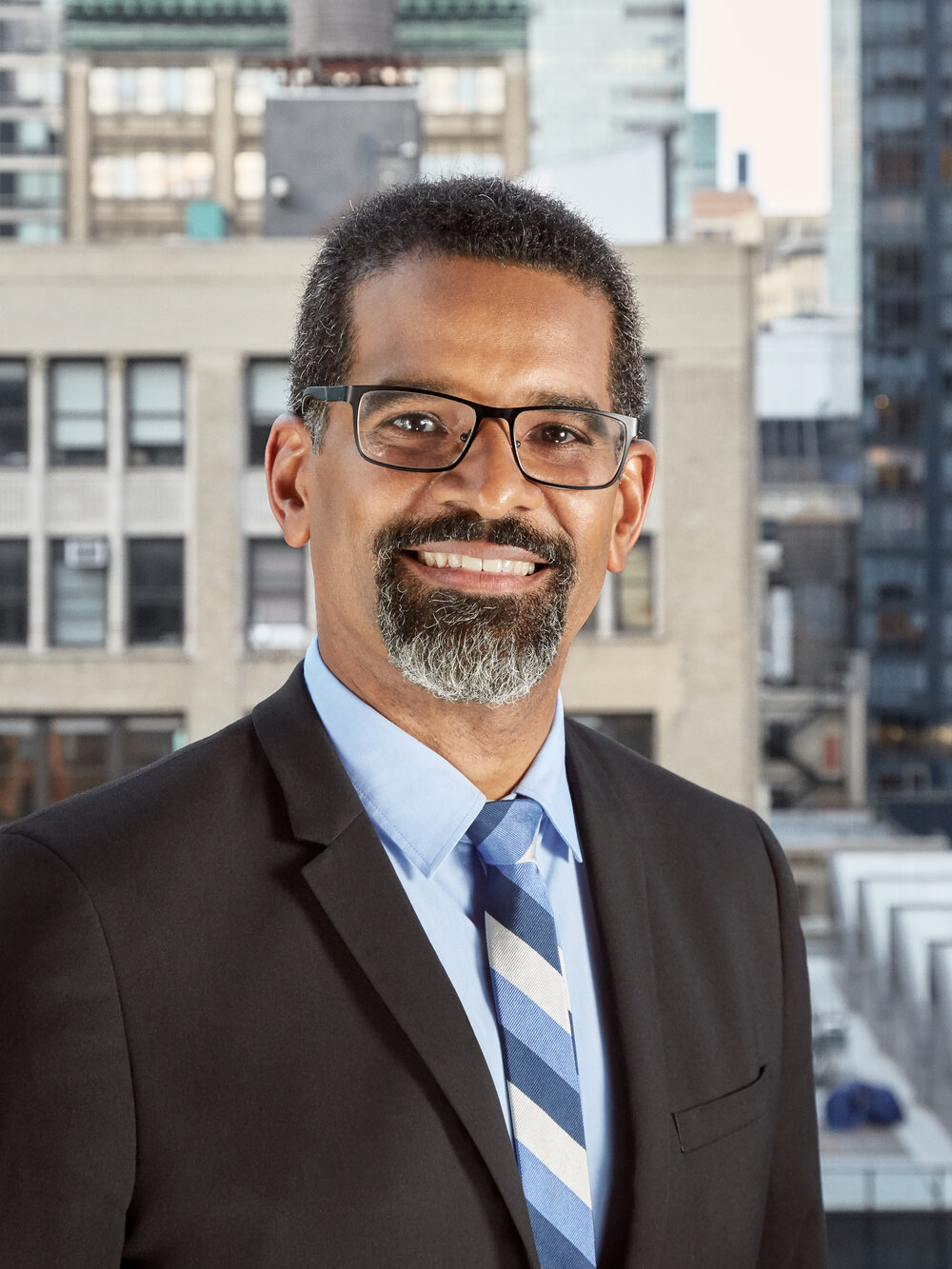 AYON Studio provides experienced services in the fields of architecture and historic preservation. Angel Ayón created the firm, which aims to assist building owners, property managers, as well as not-for-profit private and institutional clients to close the divide between both disciplines in the contemporary, professional marketplace. You can learn more about the firm here.