Victory! State Assembly and Senate Both Drop Supersizing Proposal from Budget, But Final Decision Still to Come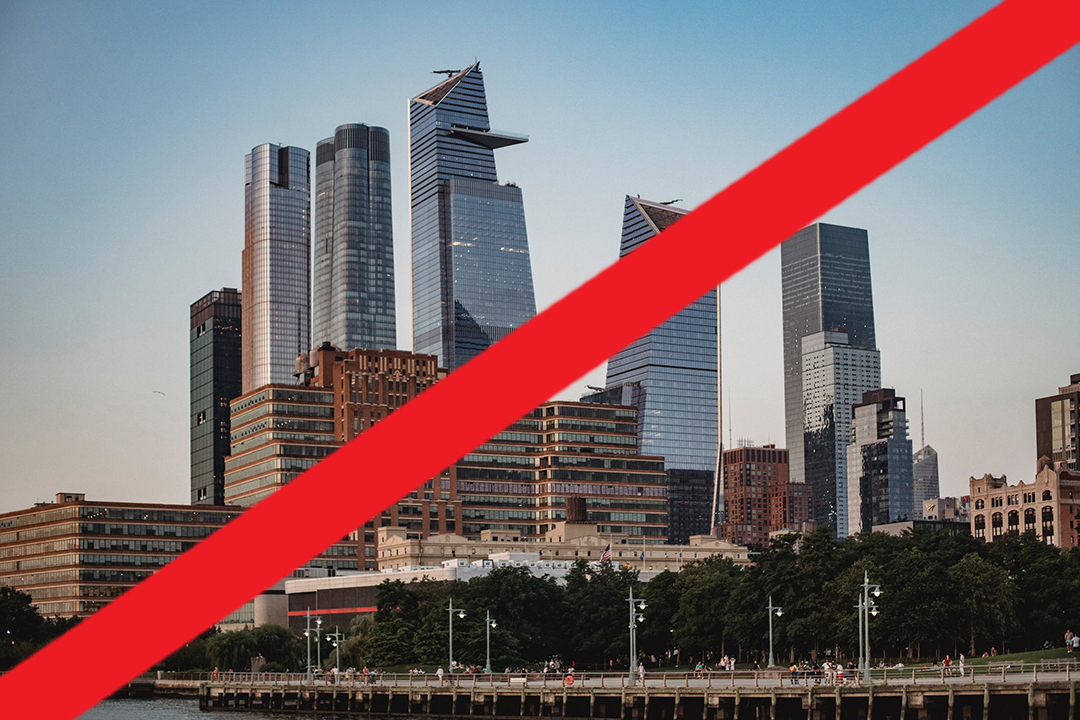 We're thrilled to report that in the one-house budget bills released this week, both by the NYS Senate and Assembly dropped the Governor's proposal to lift any existing state caps on the size of allowable residential development in NYC, which would have enabled the city to rezone any residential neighborhood for new development as large as they like. The Mayor and real estate interests supported and pushed for this damaging measure. Village Preservation led the effort to keep this out of the legislature's budget proposals, and is continuing to work to ensure that it's not in the final budget, which must be adopted by April 1. This year and last our members and supporters sent just shy of 100,000 letters to legislators and government officials opposing this measure and calling for its rejection. Thank you to all who wrote! 
But the battle is not over. The two houses of the legislature and the Governor must now negotiate a final budget agreement, and horse-trading and deal-making will take place. The fact that BOTH houses of the legislature omitted this proposal from their budget proposals puts us in a strong position to see it removed from the final approved budget, but that outcome remains to be determined. NOW WE MUST FIGHT TO ENSURE THIS PROPOSAL IS NOT INCLUDED IN THE FINAL BUDGET AGREEMENT! 
TO HELP:
Learn more about why these proposals to vastly increase the size and amount of allowable new development don't live up to their promises, harm affordability, displace residents, and destroy neighborhoods — WATCH THIS VIDEO.
March 16, 2023