Drag King History presents the history of New York City's Drag King evolution from the 19th Century to today, showcasing the gender-bending performers who donned men's attire onstage. Beginning with Charlotte Cushman, a legendary male impersonator in the mid-1800s, the presentation will move through to the 1990s with the East Village's Club Casanova, the world's first weekly Drag King party, to today with The Cake Boys, a network of drag kings, trans and non-binary performers, and queer artists. Panelists include performers, historians, authors and academics. Join us for this special LGBTQ History Month panel!
Mo. B. Dick (a.k.a. Mo Fischer) Cited as one of the founding fathers of the modern-day Drag King movement, Mo B. Dick began in November 1995 in the East Village NYC. Mo produced and hosted Club Casanova, the world's first weekly party dedicated solely to Drag Kings. In 1998 Mo B. Dick took the Men of Club Casanova on the road. Since then, Mo B. Dick has been featured in "The Drag King Book" by Judith "Jack" Halberstam and famed photographer Del LaGrace Volcano; was featured in the documentaries: Venus Boyz, Sex2K: Drag Kings for MTV, God Shave the Queen for HBO, and Downtown Darlings for Sundance. Mo's appearances expanded to indie films and television shows: Pecker by John Waters, Terror Firmer by Troma, Sex & the City, and Maury Povich. He even crossed the stage in theater productions of Shakespeare with Borax Productions, original works by Mabou Mines, and the NYC Fringe Festival. Among many others. In January 2018, Mo teamed up with fellow Drag King Ken Vegas to co-create DragKingHistory.com, a website dedicated to preserving this art form, which was archived by The U.S. Library of Congress in 2020. Also in 2020, Mo co-produced & hosted Kings of the World, a global cyber Drag King variety show and his silver jubilee virtual event showcasing Drag Kings with 25 or more years of experience. Which is how long Mo B. Dick has spent serving as the subject of books, documentaries, articles, periodicals, podcasts, and more on Drag Kings proving he is a force to reckon with.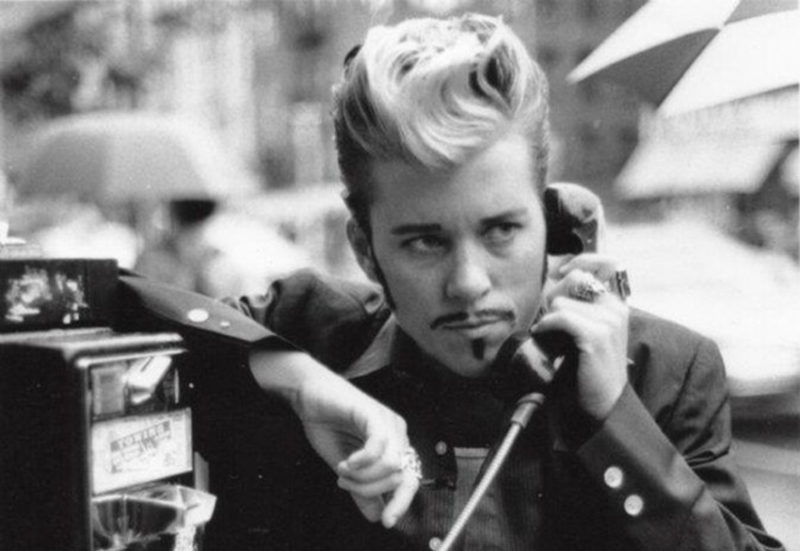 Lisa E. Davis has lived in Greenwich Village for many years and loves to write about it. She taught in SUNY and CUNY and worked at the Center for Puerto Rican Studies, Hunter College. Her novel Under the Mink (2001, 2015) recreates the 1940s world of Mafia-owned Village nightclubs that featured drag shows and strip acts. Her nonfiction chronicle of the 1949 Smith Act trial of American Communist Party leaders traces the career of lesbian FBI informant and prosecution witness Angela Calomiris, owner for decades of the Provincetown rental complex she called "Angel's Landing." The title is Undercover Girl: The Lesbian Informant Who Helped the FBI Bring Down the Communist Party (2017), and both Lisa's books (with vintage photos) are available on Amazon. Her current research details the career of entertainer Blackie Dennis, the women she loved and the places where she performed (dragkinghistory.com History 1930-49). Other highlights of Lisa's career include meeting Fidel Castro and almost drowning in the Colorado River.
Elyssa Goodman is a New York-based writer and photographer. She is currently at work on her first book, Glitter and Concrete, a cultural history of drag in New York, forthcoming from Hanover Square Press. She's the former "Drag Herstory" columnist at them., and has also written about drag for VICE, Billboard, CR Fashion Book, and Hyperallergic, among others. Additional writing and photography credits include Vogue, Vanity Fair, T: The New York Times Style Magazine, The New Yorker, and more. You can read and see more of her work at elyssamaxxgoodman.com.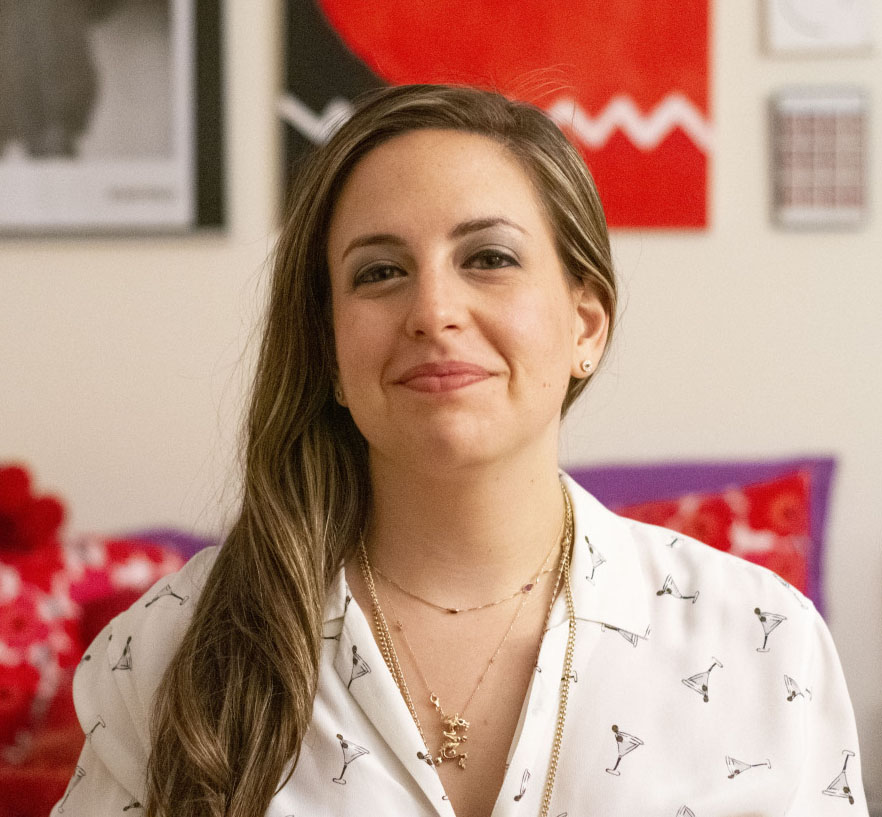 Co-hosted by the NYC LGBT Historic Sites Project…
Date

Wednesday, October 27, 2021

Time

6:00 pm
Watch Video