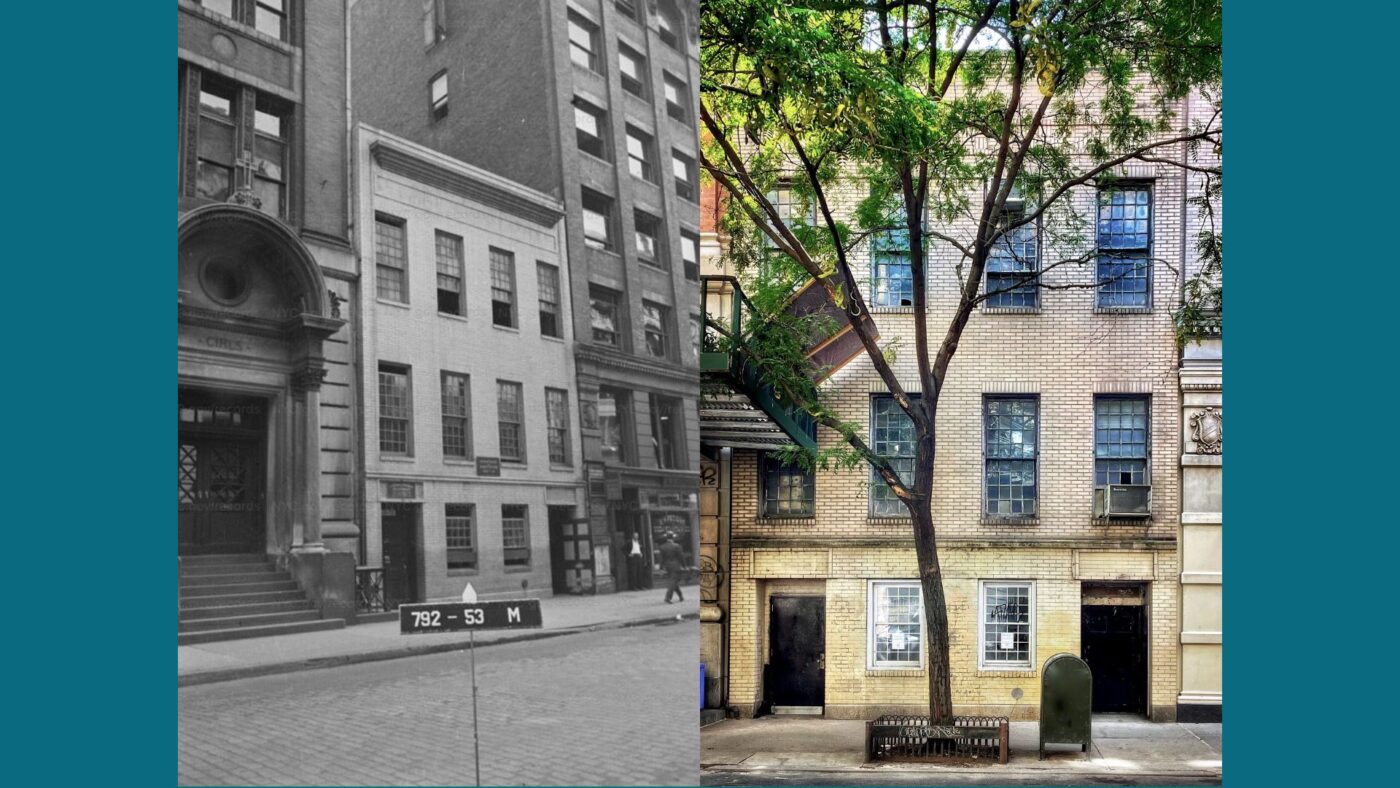 Neighboring Chelsea and Greenwich Village share a historic intimacy. Indeed, the significance of Manhattan's former "Colored" School No. 4 at 128 West 17th Street — which the New York City Landmarks Preservation Commission designated an official landmark last May — ripples below West 14th Street, where "Colored" Schools were also located. The schoolhouse was built in 1849-50, then in 1860 was relegated to African American students and teachers until it closed in 1894. Hidden in plain sight, the unassuming building is the last tangible relic of the city's more than century-old racial-caste public school system, born of the late 18th-century African Free School. The rare surviving site offers a telling window into the complex trajectory of the Black experience in our great metropolis.
This lecture will be presented by Eric K. Washington, the independent scholar and author who first brought (Former) Colored School No. 4 to both the attention of the Landmarks Commission and to wide public awareness. He spearheaded the collaborative community support (including Village Preservation) that led to the building's landmark designation. Mayor Adams allocated $6 million for its rehabilitation. Eric has received the Historic District Council's 2023 Grassroots Preservation Award, and the Victorian Society of New York's 2022 Preservation Award.
Eric's historical overview of (Former) Colored School No. 4 will introduce many of its notable Black teachers, students, and visitors, many of whom were denizens of the Village's so-called "Little Africa" community. They include the eponymous subject of his award-winning biography, Boss of the Grips: The Life of James H. Williams and the Red Caps of Grand Central Terminal, which received Columbia University's Herbert H. Lehman Prize for Distinguished Scholarship of New York History, the Guides Association of New York City's GANYC Apple Award and special recognition from the Municipal Art Society's Brendan Gill Prize committee.