with Francis Morrone
Wednesday, March 31, 2021 at 6:00pm
The Greek War of Independence, which began on March 25, 1821 and is celebrated each year throughout Greece and the Greek Diaspora, not only led to freedom for a people after centuries of foreign domination. It also sparked a renewed interest in Greek architecture in the United States. Here, the first modern democracy looked back toward the very first democracy for inspiration, and the result was the "Greek Revival" style of architecture, which came to dominate development in our neighborhoods, east to west, during their formative years of the 1830s through the mid-century, with many fine examples that survive to this day still defining our streetscapes.
This year we celebrate the 200th anniversary of that political and ultimately aesthetic revolution with famed architectural historian Francis Morrone, as he explores the myriad manifestations of Greek Revival architecture in Greenwich Village, the East Village, and NoHo, and their influence on our neighborhoods' development.
Francis Morrone is an architectural historian and a writer. He is the author of 13 books including Guide to New York City Urban Landscapes, The New York Public Library: The Architecture and Decoration of the Stephen A. Schwarzman Building (with Henry Hope Reed), and architectural guidebooks to Brooklyn and Philadelphia. Morrone is the recipient of the Landmarks Lion Award of the Historic Districts Council and was named one of the 13 best tour guides in the world by Travel + Leisure magazine.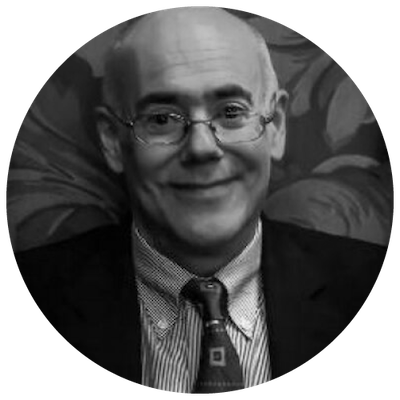 Co-hosted by the Merchant's House Museum
Date

Wednesday, March 31, 2021

Time

6:00 pm
Watch Video