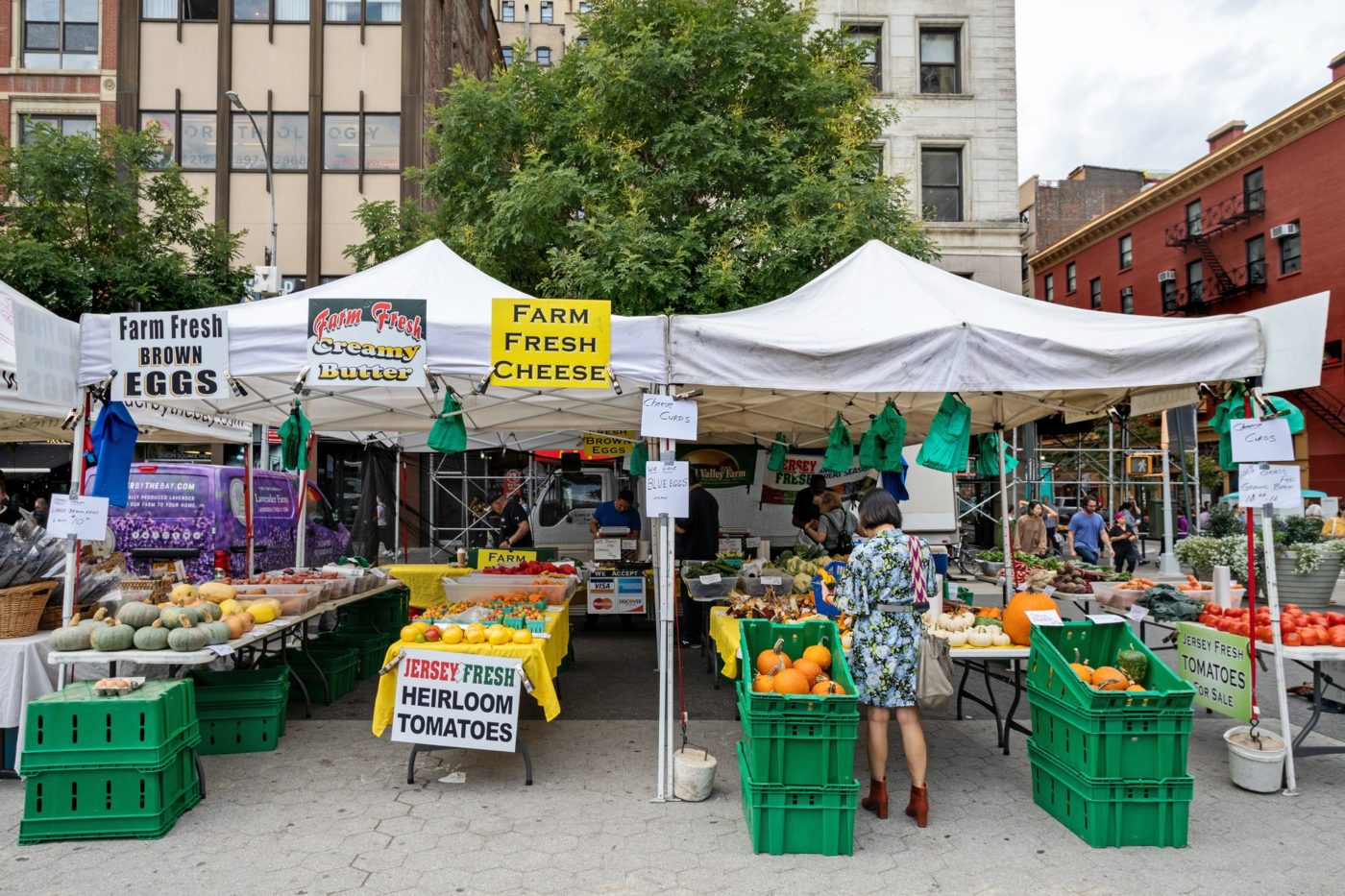 Greenmarkets: A presentation by Barry Benepe
Co-sponsored by GrowNYC
In 1976, planner and architect Barry Benepe co-founded the Greenmarket program in New York City with a fellow planner, Bob Lewis. Their open air markets offered a solution to two pressing problems: regional farmers were struggling to make a living and losing farmland to development, and New York City consumers had a hard time finding good, fresh produce.
Barry will join us to discuss the history and development of several iconic open air farmers markets in and around Greenwich Village, including the Union Square Greenmarket, Tompkins Square Greenmarket and the Saint Mark's Church Greenmarket.
Date

Tuesday, October 7, 2014

Time

6:30 pm

Details

Church of St. Brigid, Avenue B at East 8th Street