Social Media Tour: Supporting Queer-Owned Business with the Queer Money Project
Online Event. Free.
Program will launch with a live interview with Victoria Rey about the project and its work on June 23rd at 12:00pm. A week-long tour of sites in our neighborhoods shared on social media platforms will follow.
Village Preservation is teaming up with Queer Money Project (QMP) to bring our community a social media tour of local queer-owned businesses in Greenwich Village, the East Village and NoHo. The tour will guide you through opportunities to support local queer-owned businesses, visit historic LGBTQIA2S+ sites, and experience the deep impact of the queer community in our neighborhoods. During NYC Pride celebrations, we'll share at least 5 pairings of businesses to support alongside sites of note throughout our neighborhoods.
This program will begin with a kick-off event where Victoria Rey will join Village Preservation's Leeanne G-Bowley and Hew Evans to discuss the history of the Queer Money Project and orient you to this exciting virtual tour.
Sign up today to register for the launch of this tour, and to get a notifications about the tour and stay tuned for opportunities to learn more about Queer Money Project and the businesses they highlight.
Victoria Rey (she/her) is a queer storyteller and artist raised in Atlanta and Appalachia who currently lives in Brooklyn, NY. She studied Music Composition at Georgia State University and served two AmeriCorps terms in Providence, RI. Before developing Queer Money Project, Victoria's work focused on teaching advocacy and change-making through documentary filmmaking to young adults. Outside of Queer Money Project, you can also find her hosting freeform radio on Radio Free Brooklyn, through her newsletter my glass house, or on the internet as @sting_rey and @queermoneyproject.
Queer Money Project is a community mapping project of queer-owned businesses and organizations currently focused in New York City. Their goal is to serve as a resource and guide that makes finding queer-owned businesses, services, and providers accessible for members of the LGBTQIA2S+ community and allies. This program is designed ot highlight the owrk of QMP in our neighborhoods as well as provide members looking to support LGBTQIA2S+ businesses and businesss owners. The Queer Money Project is curated by Victoria Rey and is a completely free resource. QMP was born out of the intersection of life transition and years of making personal ists of queer-owned businesses. Eventually, QMP would like to expand outside of NYC and provide guides everywhere from queer epicenters to small cities and towns. Feel free to submit a queer-owned business or reach out with any questions about the project to
hello@queermoneyproject.com.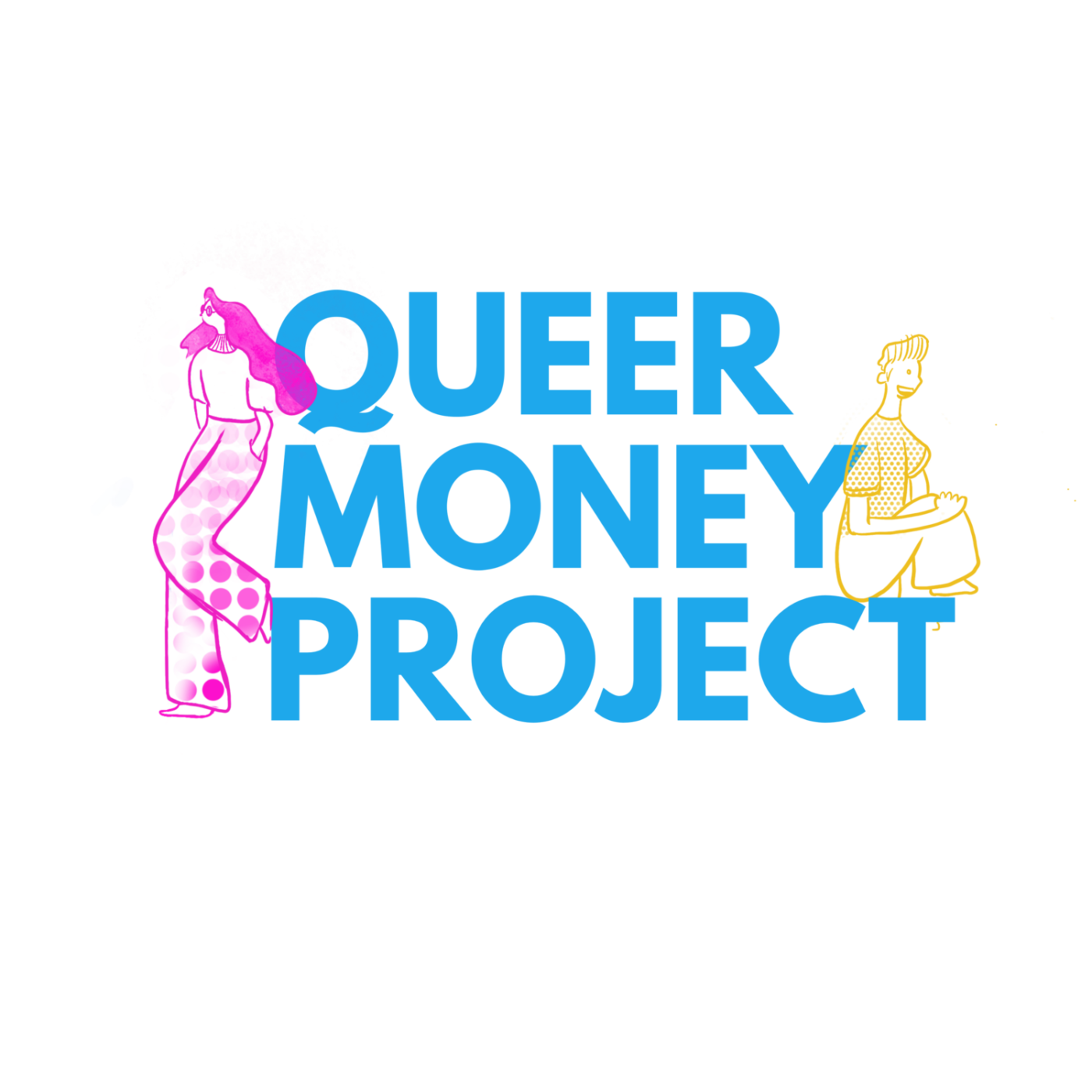 Date

Thursday, June 23, 2022

Time

12:00 pm

Details
View on Instagram