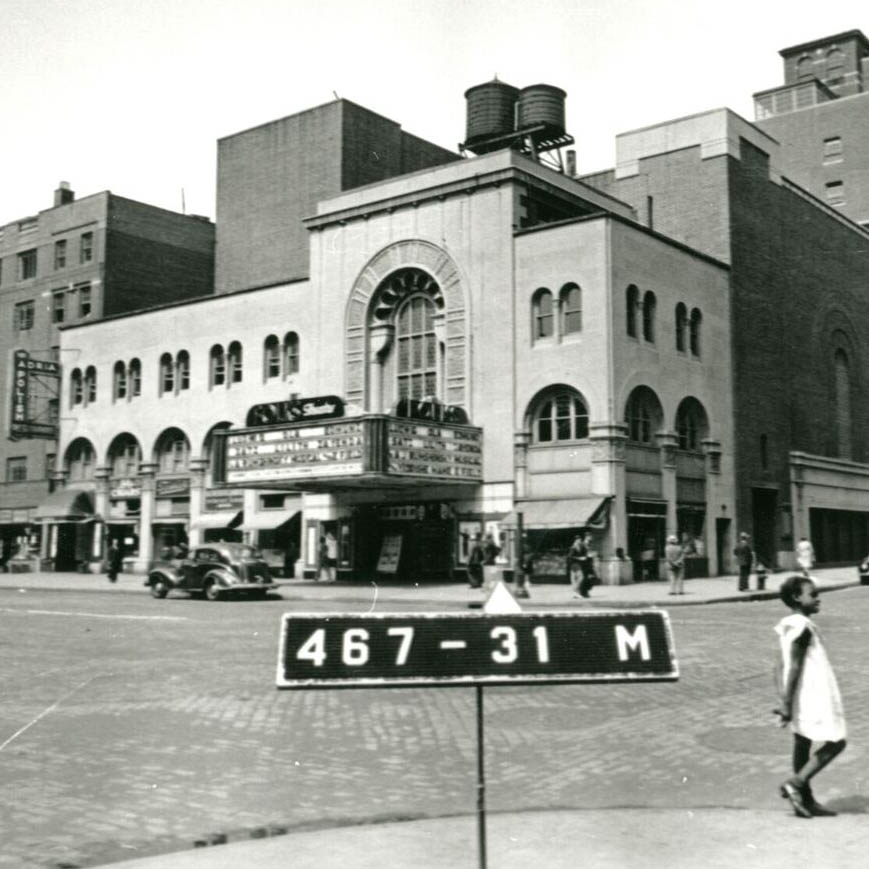 The Golden Age of Second Avenue film screening
In this dazzling 1969 film, documentarian Morton Silverstein celebrates Yiddish Theater in America from its Bowery roots to its Second Avenue heyday. Silverstein's documentary is an unmatched chronicle of east side history, featuring rare footage of bustling Second Avenue and scenes of the best known Yiddish plays and movies. Paul Muni, Celia Adler, and Molly Picon – major players in the Yiddish theatre scene – all make an appearance. Narrated by Broadway and Hollywood actor Herschel Bernardi, this film is a celebration of Second Avenue's former place in stage history. Introductory remarks by Rita Silverstein and Sharon Lebewohl.
Screening to raise awareness for the efforts to relocate and restore the Abe Lebewohl Yiddish Theater Walk of Fame. Sponsored by Friends of Abe Lebewohl Yiddish Theatre Walk of Fame, Bowery Alliance of Neighbors, Friends of the Lower East Side, and 3rD Street Music School.
Date

Wednesday, September 6, 2017

Time

6:00 pm

Details

Third Street Music School, 235 East 11th Street