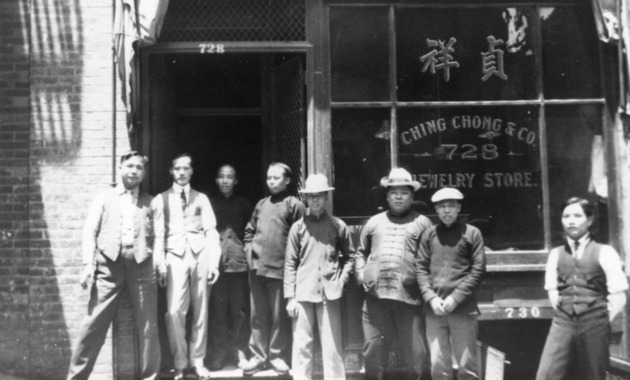 The NEW New York: Fighting Anti-Asian Discrimination in 19th Century Greenwich Village
Following the passage of the 1882 Exclusion Acts, thousands of Chinese Americans moved to New York City to escape the increase of racist violence sweeping the nation. Here, they formed organizations to defend their rights and assert their agency within their communities. While most of this took place in what is now Chinatown, Greenwich Village was also a center for Chinese Americans organizing in the late 1800s.
Join Dylan Yeats, Visiting Scholar at the Asian/ Pacific/ American Institute at NYU, for a talk about the Chinese American immigrant-rights activists who lived and worked in Greenwich Village 130 years ago. These young men and women worked with neighborhood churches and institutions to try to protect and extend equal rights for all races. Learn how their under-recognized victories and defeats shaped a formative moment in U.S. history and continue to resonate today.
This event is accessible, with four stairs in the lobby.
Co-sponsored by Village Preservation and the Merchant's House Museum.
Date

Thursday, May 9, 2019

Time

6:30 pm

Details

Baha'i Center, 53 East 11th Street