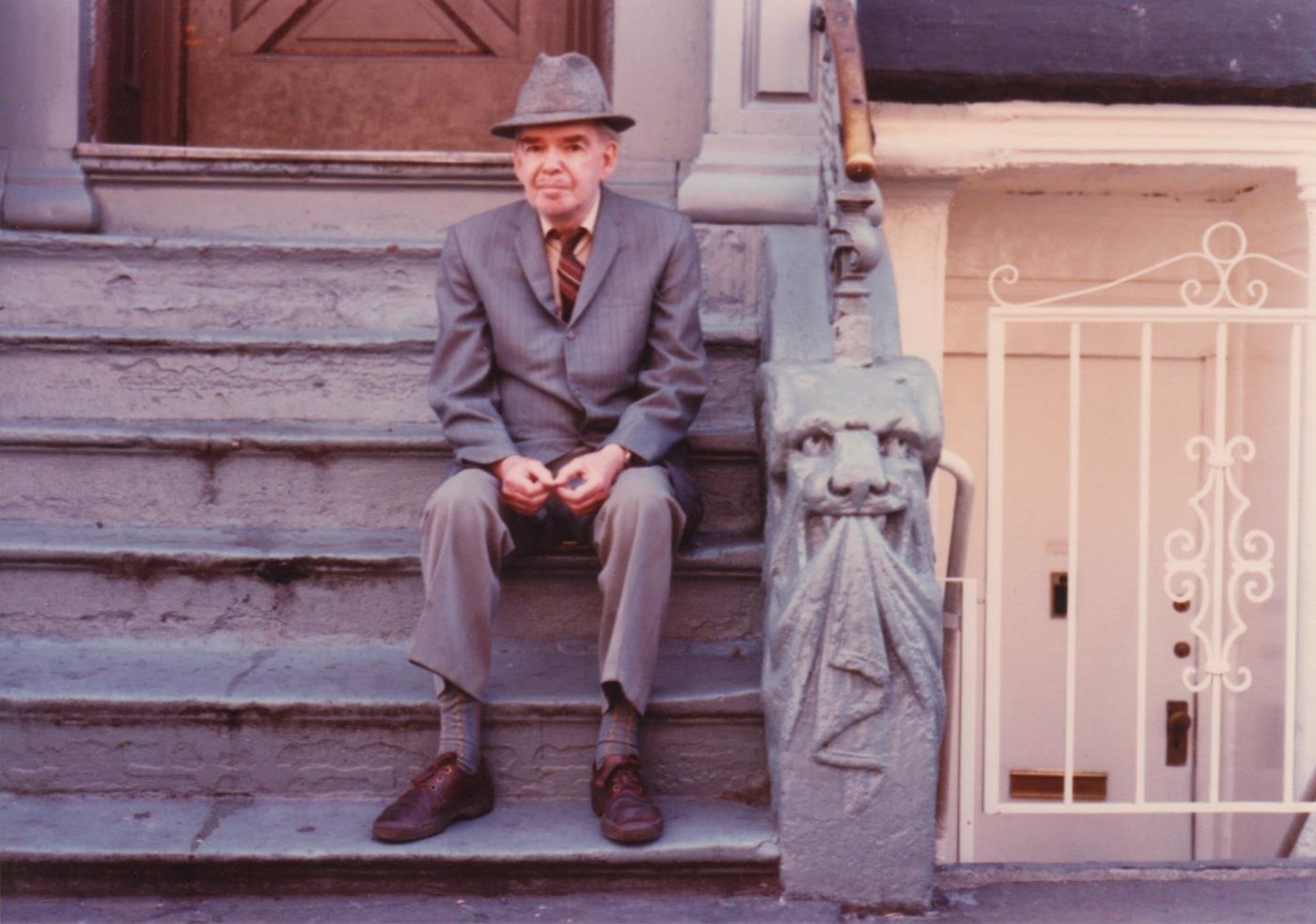 The building used on the cover of Led Zeppelin's Physical Graffiti and in the Rolling Stones' video for "Waiting on a Friend". Read more on GVSHP's blog.
From: Meredith Jacobson Marciano Collection: New York in the 1970s through 9/11
View Full Collection
Date

1980

Rights

Copyright restrictions may apply. Permission to publish or reproduce must be secured from Village Preservation or Meredith Marciano.