← Back
GVSHP Library Spotlight: Historic Walking Tour Map of Greenwich Village
Through the 1960s and early 1970s, this hand-drawn Greenwich Village map was self-published by the Seymour family, long-time residents of Greenwich Village and preservation pioneers within New York City. This map is part of a small self-guided walking tour guide meant to introduce residents and Village visitors alike to the architectural heritage of the neighborhood.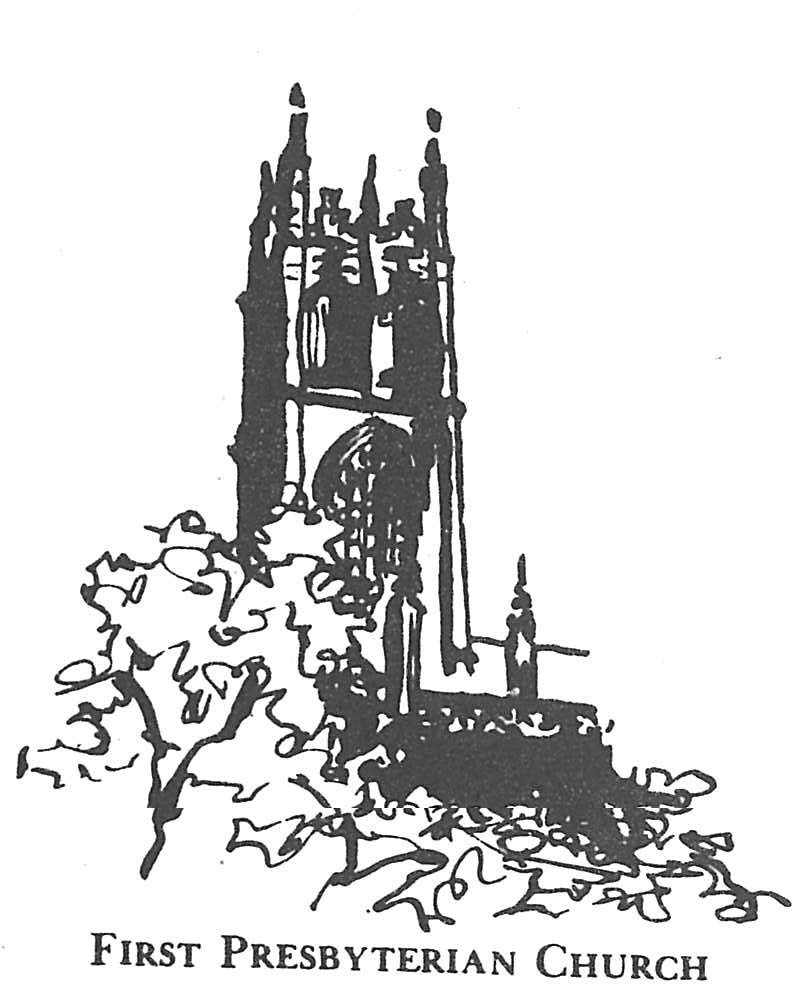 While many maps of the Village are readily available, this hand-drawn version is certainly one of the most charming we have seen. It features lovely drawings around the perimeter, including one of the First Presbyterian Church. You can learn more about the church in this past Off the Grid post.
The Greenwich Village: Historic Walking Tour Map, among many other titles, is part of the Greenwich Village Society for Historic Preservation's library. The library is open to all researchers with an appointment. Visit the GVSHP library webpage to learn more.