← Back
Jimmy DeSana: Sexuality and Subversion
Jimmy DeSana was a photographer known for his provocative and experimental work during the late 1970s and early 1980s. His unique style of photography captured the raw and rebellious energy of the East Village punk scene and queer subculture, making him a beloved figure of 1970's counterculture.
DeSana's work challenged traditional notions of beauty and sexuality, and he often used nudity in a way that was playful and lighthearted. DeSana viewed the human body as a playground, seeing gender and sexuality as a space for innovation and experimentation. His images featured subjects who were unapologetically themselves, embracing their bodies and their sexuality in a way that was often silly, often absurd, but always empowering.
Jimmy DeSana was born on November 12, 1949 and raised in suburban Atlanta. His senior thesis at the University of Georgia, titled 101 Nudes (a play on 101 Dalmatians), was a collection of grainy black and white nude photographs of DeSana and his friends, cast against a domestic landscape in playful poses. For the rest of his career, he would continue to lean into the playful side of pornography and the nude body would become a consistent subject in his work.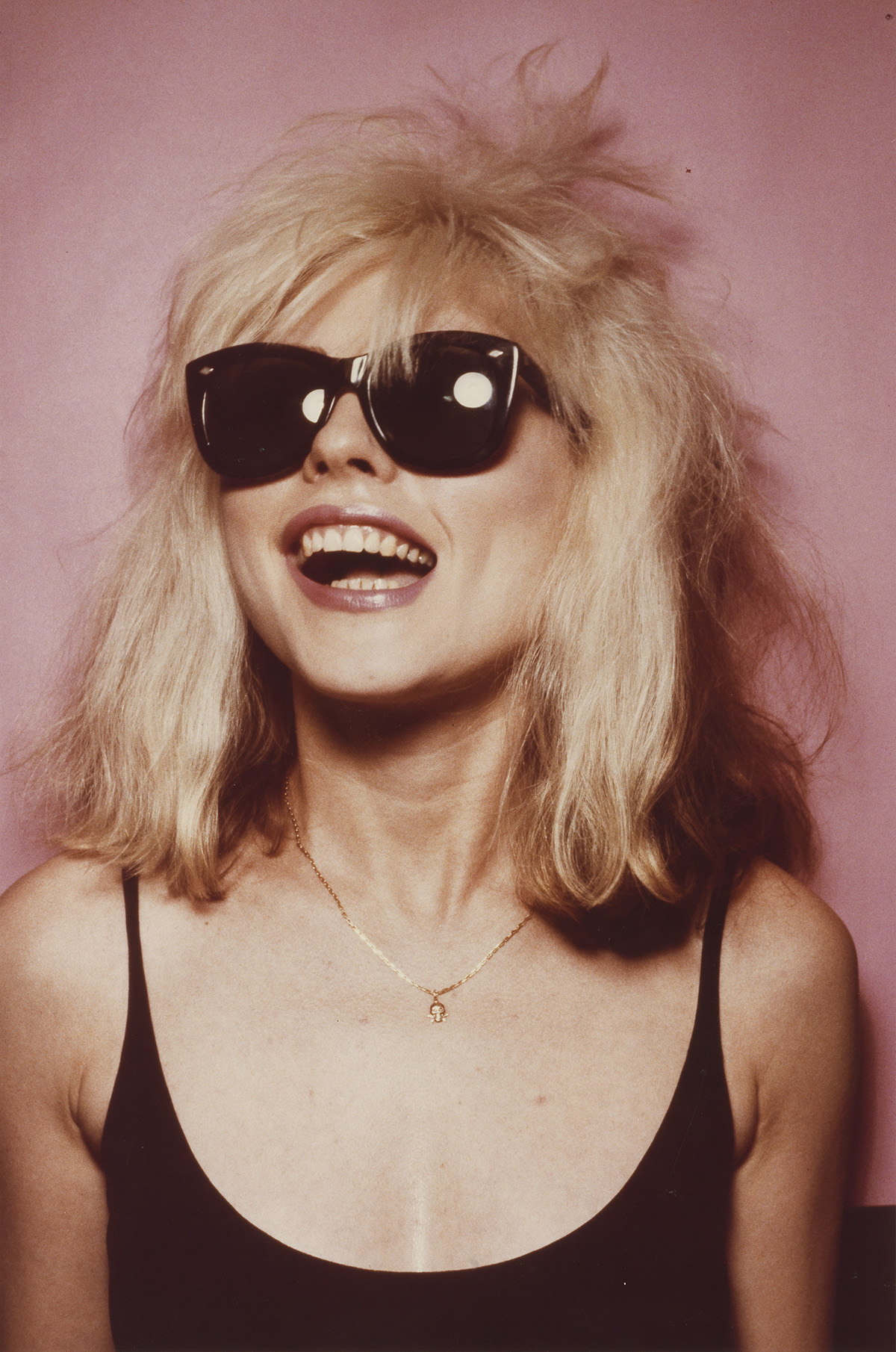 When DeSana arrived in New York City in the early 1970's, he quickly integrated himself into the downtown punk scene. He became fast friends with another artist and filmmaker, Laurie Simmons, and the two of them moved into Jane Kaplowitz's 547 Broadway studio where the crumbling loft became their home base for artistic experimentation. To make money, DeSana worked as a street photographer, shooting musicians, like Talking Heads, Debbie Harry, and Billy Idol, in clubs and bars for punk zines and occasionally getting commercial work for record albums. These gigs supported him while he worked on his studio photography, the sultry and subversive art that he would soon become known for.
In 1979, he published Submission, a black and white photography collection that evoked the gritty spirit of the punk scene in a way that had never been seen before. William S Burrough, who wrote the introduction for the book, mistakenly thought these were documentary photos because the staged photos so perfectly capture the air and chaos of the late 70's punk scene. Submission was an odd collection, bundling the intimate yet theatrical portraiture of downtown figures, like Andy Warhol, Nam June Paik, and Eric Mitchell, with salacious and surreal scenes of BDSM.
DeSana is often compared to his better known contemporary, Robert Mapplethorpe, who also explored the BDSM scene of lower manhattan. However, Mapplethorpe's photography often feels "ceremonial and solemn," while DeSana's captured the absurdity of sexual role play, creating images that subverted the seriousness of the taboo sexuality and leaned heavily into the silly and abstract.

After Submission, DeSana's art became even more surreal and abstract. In his next series, Suburban, DeSana brought his fascination with queer fetish subculture into the mundane landscape of suburbia, pairing quaint domestic settings with alien-like poses of nude figures. Sadly, DeSana's life and career were cut short by his untimely death due to AIDS related illness in 1990 at the age of 41. His work remains an important part of the legacy of the New York City punk scene; however DeSana has been largely overlooked since his death in 1990. Recent exhibitions, like a retrospective at the Brooklyn Museum, aim to rectify that.