City, State, and National Opposition to SoHo/NoHo Plan; Community Board Meeting Wednesday 4/14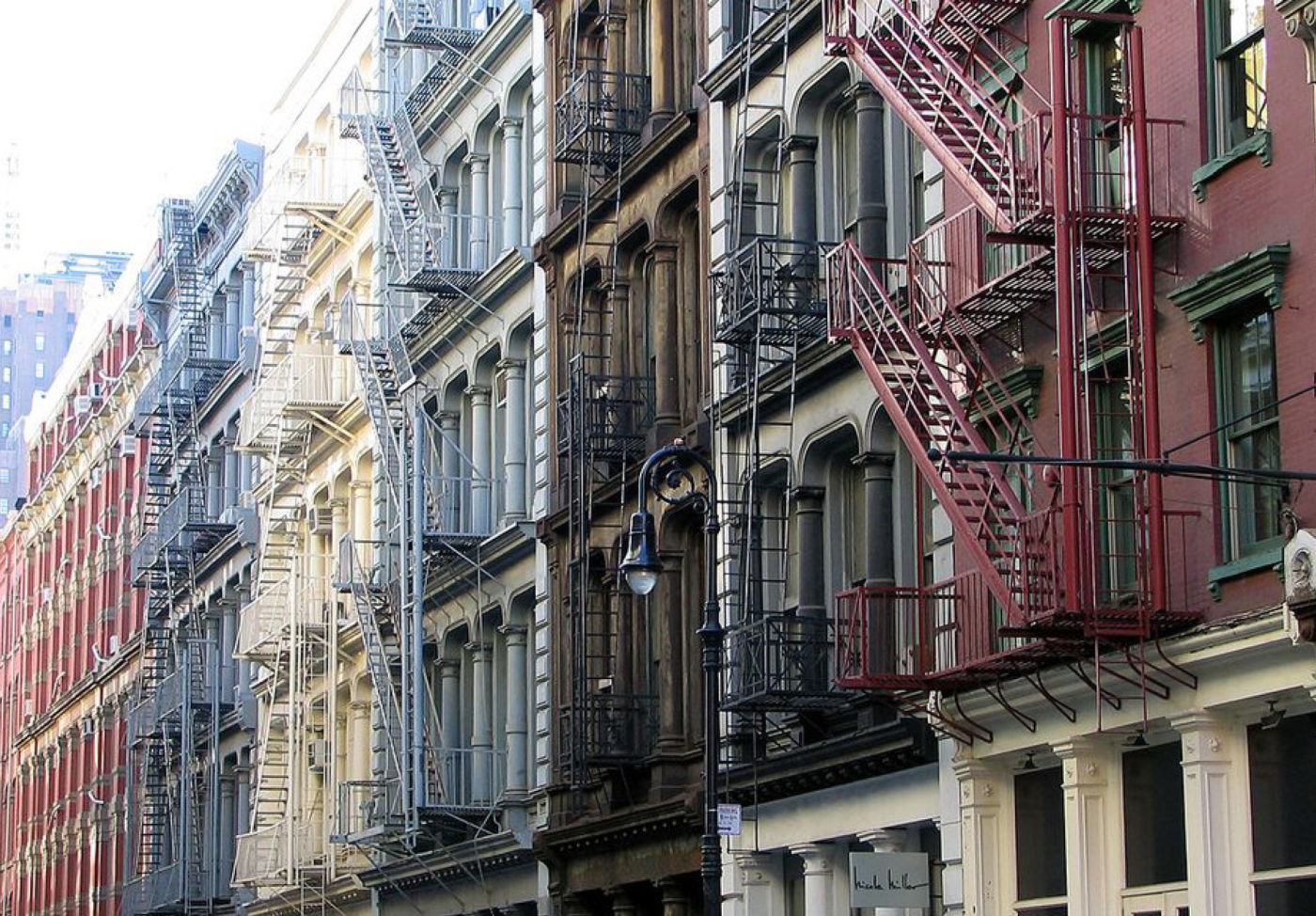 Earlier this month the City announced it would be formally filing its massive SoHo/NoHo Upzoning proposal in early May (coverage here and here). This comes on the heels of growing opposition to the plan from city, state, and national groups that Village Preservation is working with to oppose the plan.
The city's plan would allow a massive scale of new development in SoHo, NoHo, and parts of Chinatown, as well as encourage large additions to existing buildings. It would encourage the demolition of existing rent-regulated affordable housing, disproportionately targeting and pushing out lower-income and Asian American residents. It would encourage the demolition, gutting, or severe alteration of historic, landmarked buildings. New construction would be commercial office buildings or new residences that could be 100% superluxury condos, and in a best-case scenario approximately 75% very expensive new housing and 25% "affordable" housing. The "affordable housing" would actually be limited to people wealthier and paying higher rents than the least wealthy 25% residents of the neighborhood and those paying the 25% lowest rents, and the market-rate residences would likely house those as wealthy as the richest 2-3% of the current neighborhood, making for a wealthier, less diverse, and more expensive neighborhood. The plan would also allow huge "big box" chain retail stores that developers have been clamoring for. The main beneficiaries of the plan would be developers, who have lobbied extensively for the plan and made significant campaign contributions to decision-makers. Learn more here.
Many aspects of the plan will be discussed at Community Board 2's Land Use Committee meeting next Wednesday, which starts at 6:30 pm, and will include a presentation by Village Preservation Executive Director Andrew Berman of our recent study/analysis of the plan and the Community Alternative plan — CLICK HERE for info and to register.
April 8, 2021