Village Preservation, Councilmember Christopher Marte, Coalition for Fairness in SoHo and NoHo, and Allied Community Groups File Motion to Intervene in NYU SoHo/NoHo Rezoning Expansion Case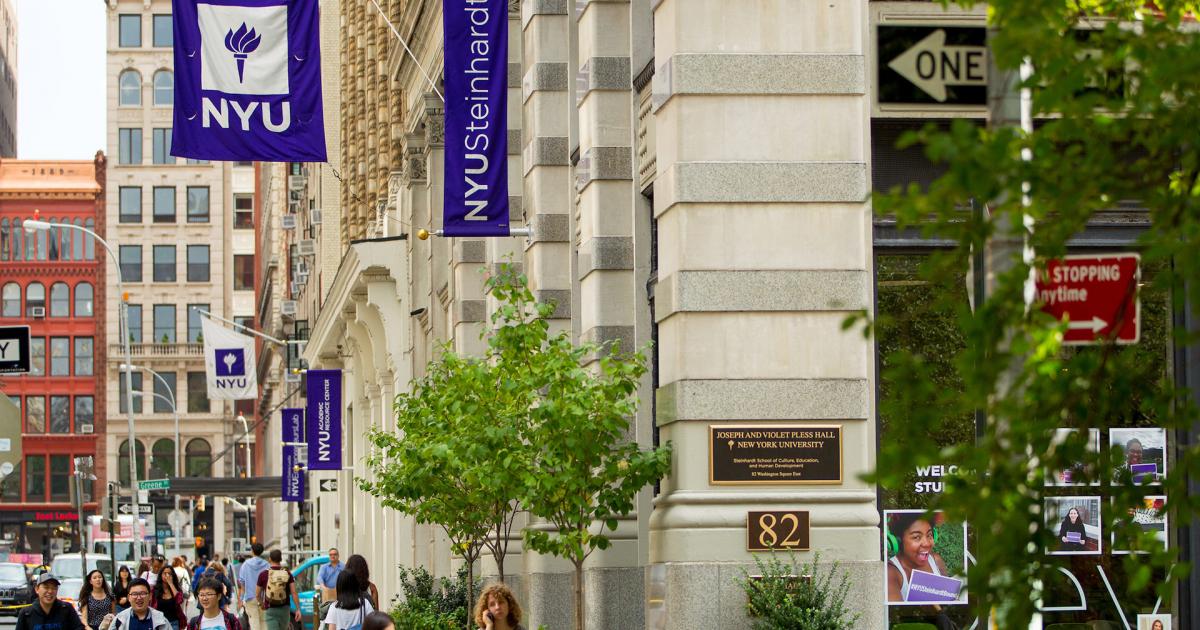 Late yesterday, Village Preservation, Councilmember Christopher Marte, the Coalition for Fairness in SoHo and NoHo, and allied community groups filed a "motion to intervene" in the lawsuit filed by NYU demanding that the provision in the SoHo/NoHo rezoning prohibiting it and other universities from expanding in the rezoning area be overturned. That provision was hard-fought-for by Village Preservation and our allies, who recognized that allowing NYU's expansion in the area (as the version of the rezoning passed by the City Planning Commission would have allowed) would displace tenants and arts groups, and prevent the creation of affordable housing in the area — the main purported purpose of the rezoning (universities, like offices, hotels, retail, and luxury residential developments under 25,000 sq. ft. are all EXEMPTED from the rezoning's affordable housing "requirements"). It was one of the very few but important positive changes to the rezoning we were able to win at the City Council, where approval of the the otherwise abominable rezoning was led by then-Councilmembers Margaret Chin and Corey Johnson, and current Councilmember Carlina Rivera. It remains to be seen how committed the City Council and the City are in fighting this lawsuit as far as it can go.
Taking nothing for granted, the motion to intervene we filed would allow community groups and Councilmember Marte to fight NYU's lawsuit independently of the city — cooperating when helpful, and acting separately when needed. It would also allow us, if the courts ultimately rule that NYU must be allowed to expand in the SoHo/NoHo/Chinatown rezoning area as the city originally intended, to argue that the 2021 rezoning of the area cannot proceed without a full analysis of the impact of NYU's potential rezoning, which was not done at the time of the rezoning.
We will keep you posted as the case moves ahead about progress and how you can help. We intend to fight the NYU expansion case and work with our allies to continue to fight other aspects of the rezoning plan.
TO HELP:
January 25, 2023