← Back
Five More Reasons to Support Historic Preservation
We all know that historic preservation makes our cities and neighborhoods more beautiful, more distinctive, and full of the character which makes them vibrant, desirable places to live. Our neighborhoods — Greenwich Village, the East Village, and NoHo — certainly exemplify that, but historic neighborhoods across the city, country, and world illustrate this irrefutable fact.
But the beauty of historic is neighborhoods is perhaps only the most obvious of many reasons to fight for historic preservation, and why we do so every day.
Here are five more great reasons:
The Environment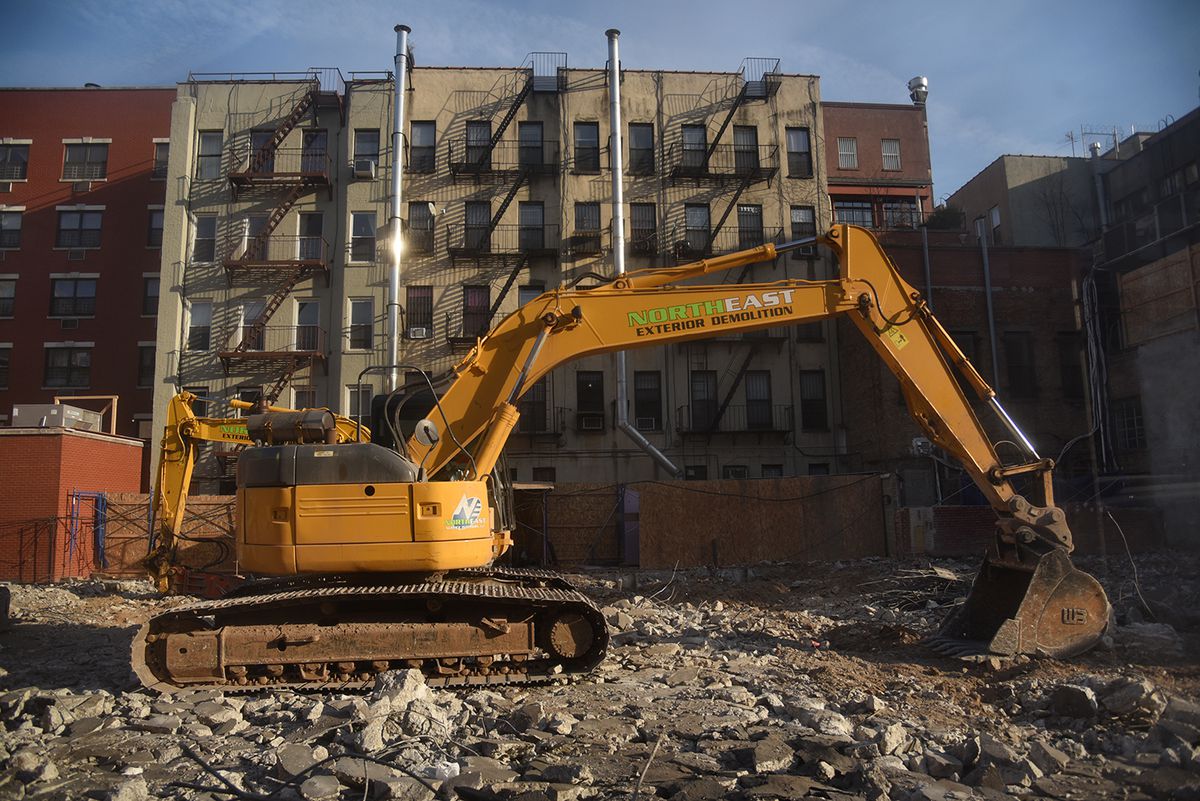 There's no greener building than the building which is already there. Both demolition and new construction use and waste an incredible amount of energy — energy which could be saved by reusing an existing building. Demolition and new construction also generate pollutants and contaminants that can linger for years, while historic buildings are amazingly adaptable, allowing updating to the latest green technologies, while also utilizing durable materials that last longer and therefore minimize their carbon footprint.
Affordability
Historic preservation can help preserve and protect rent regulated and other forms of affordable housing, keeping lower-income tenants in their homes and preventing the loss of this precious and rapidly disappearing resource. Historic buildings are almost almost destroyed to make way for more expensive, more unaffordable ones, and almost never the other way around.
Promoting Diversity
Historic preservation honors and protects the broad diversity of our history, ensuring that the struggles and experiences of all New Yorkers are elevated and remembered. Whether it's the free black settlement of Weeksville, Brooklyn or the former NAACP Headquarters at 70 Fifth Avenue, the Stonewall Inn or the LGBT Community Center, or key sites of the women's suffrage movement or the homes of trailblazing female figures we're fighting to have landmarked, historic preservation helps ensure that all our histories get the recognition they deserve.

Economic Development
Historic preservation promotes investment, creates jobs, and inspires innovation. Historic buildings have allowed disused factories to become housing; abandoned houses of worship to become theaters and gathering spaces; surplus schools to become community centers; former lofts to become design studios and offices; and warehouses to become hotels and shops. Historic neighborhoods are among the most vital and vibrant in our city, with older buildings taking on new roles and attracting new businesses and investment.
Education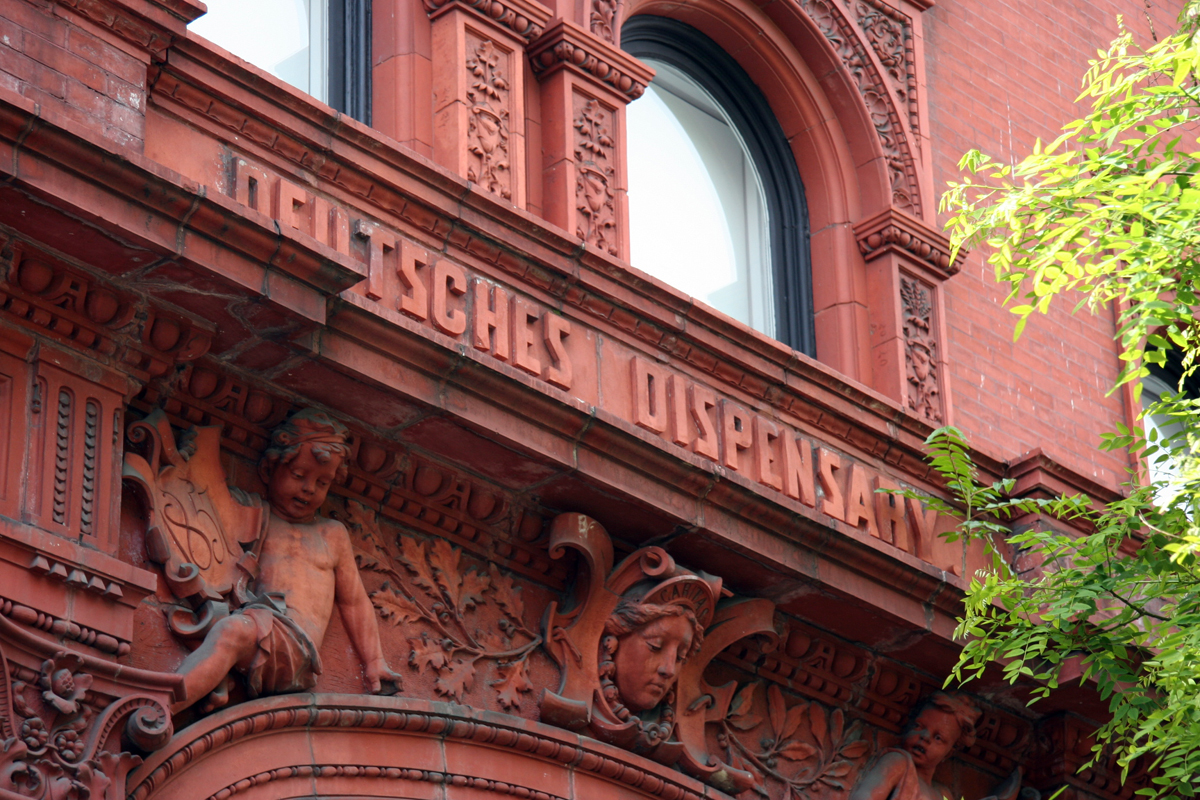 Preserving and reusing older buildings teaches us about the past and keeps lessons of our history alive. Landmarks of the East Village pay homage to the former Kleindeutschland community, the largest German-speaking settlement in the world outside Berlin and Vienna in the 19th century, while the now-landmarked tenements of the South Village tell the story of immigration to America as well as "Little Africa," what was the largest African American community in New York one hundred fifty years ago. We've actually built an entire children's education program, which has taught thousands of students over thirty years, around the history that can be learned on the streets of our neighborhood.
These are just some of the reasons why we fight for historic preservation in our neighborhoods every day. Won't you consider a year-end donation, to ensure that historic preservation isn't just part of our past, but part of a brighter future for our city and neighborhoods as well?